For Faith Oberting, becoming pregnant with her first child in 2016 brought many uncertainties, questions, and anxieties. Through word of mouth, she learned about Goodwill of Central & Southern Indiana's Nurse-Family Partnership, a program that provides a free personal nurse to moms less than 28 weeks pregnant with their first child, and decided to enroll for the extra support and guidance the program offers.
"Navigating pregnancy and motherhood for the first time can be scary and intimidating. Having a registered nurse assigned to me to answer my questions and relieve some of my worries was very helpful," said Faith. "My NFP nurse Derika also told me about Goodwill IGNITE and recommended I enroll to receive the additional support I needed to start my career."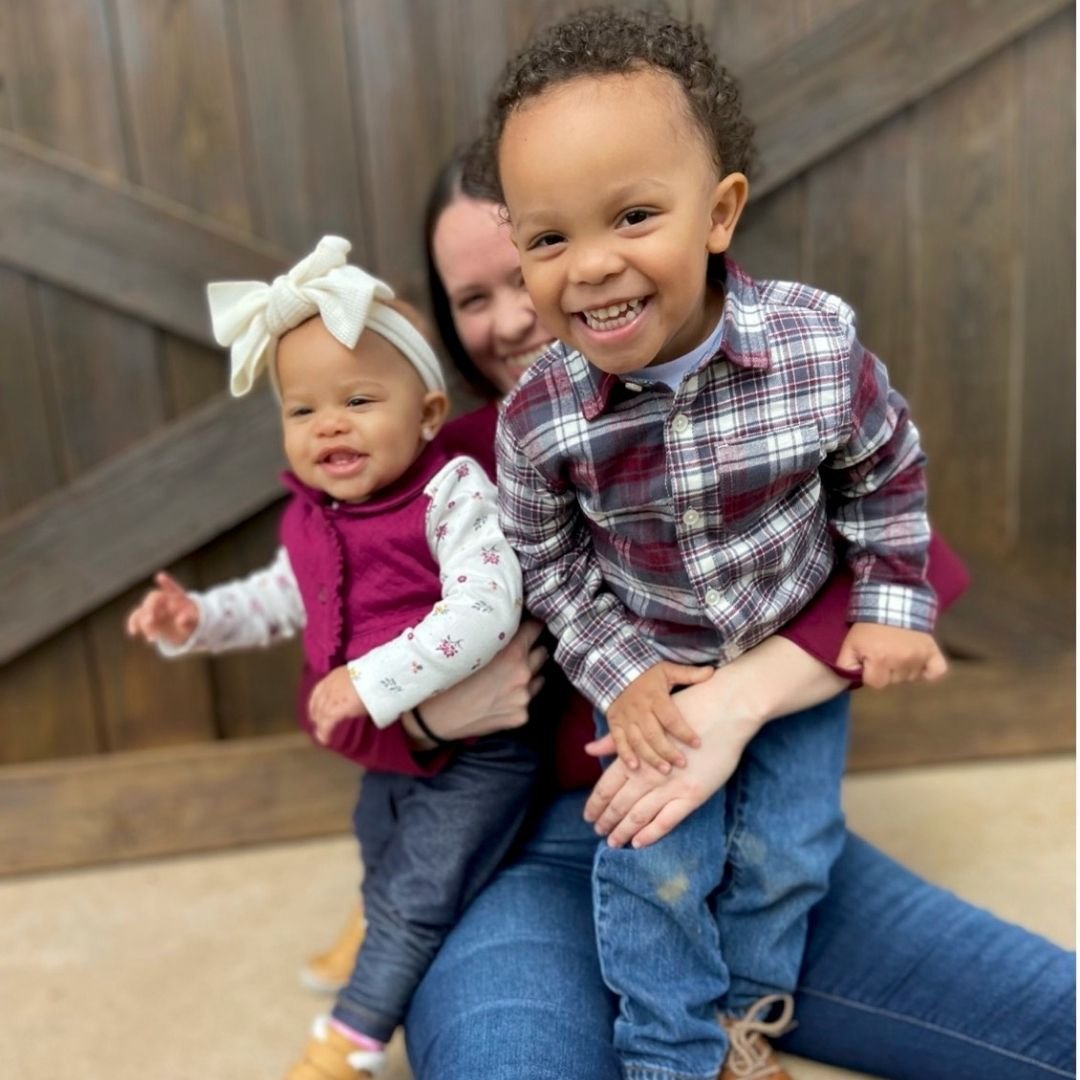 The Goodwill IGNITE program, which leverages Workforce Innovation and Opportunity Act (WIOA) funding from EmployIndy, connects young adults between the ages of 16 through 24 with a career navigator who offers support and guidance as participants enroll in education and training or as they transition into the workforce. Once enrolled, participants can take advantage of other resources available to them, such as transportation assistance, connections to work experiences and child care, as well as financial assistance that covers uniform costs, test fees, internship stipends, and more.
For Faith, enrolling into Goodwill IGNITE meant that she could participate in Certified Clinical Medical Assisting (CCMA) training at no cost to her, which ultimately led to Faith earning an industry-recognized certification for an industry that is in high demand.
"Faith is an excellent example of how Goodwill IGNITE can change the trajectory of a young person's life if they take full advantage of the resources and support that are available to them," said Carolyn Alvarez, Faith's Goodwill IGNITE career navigator.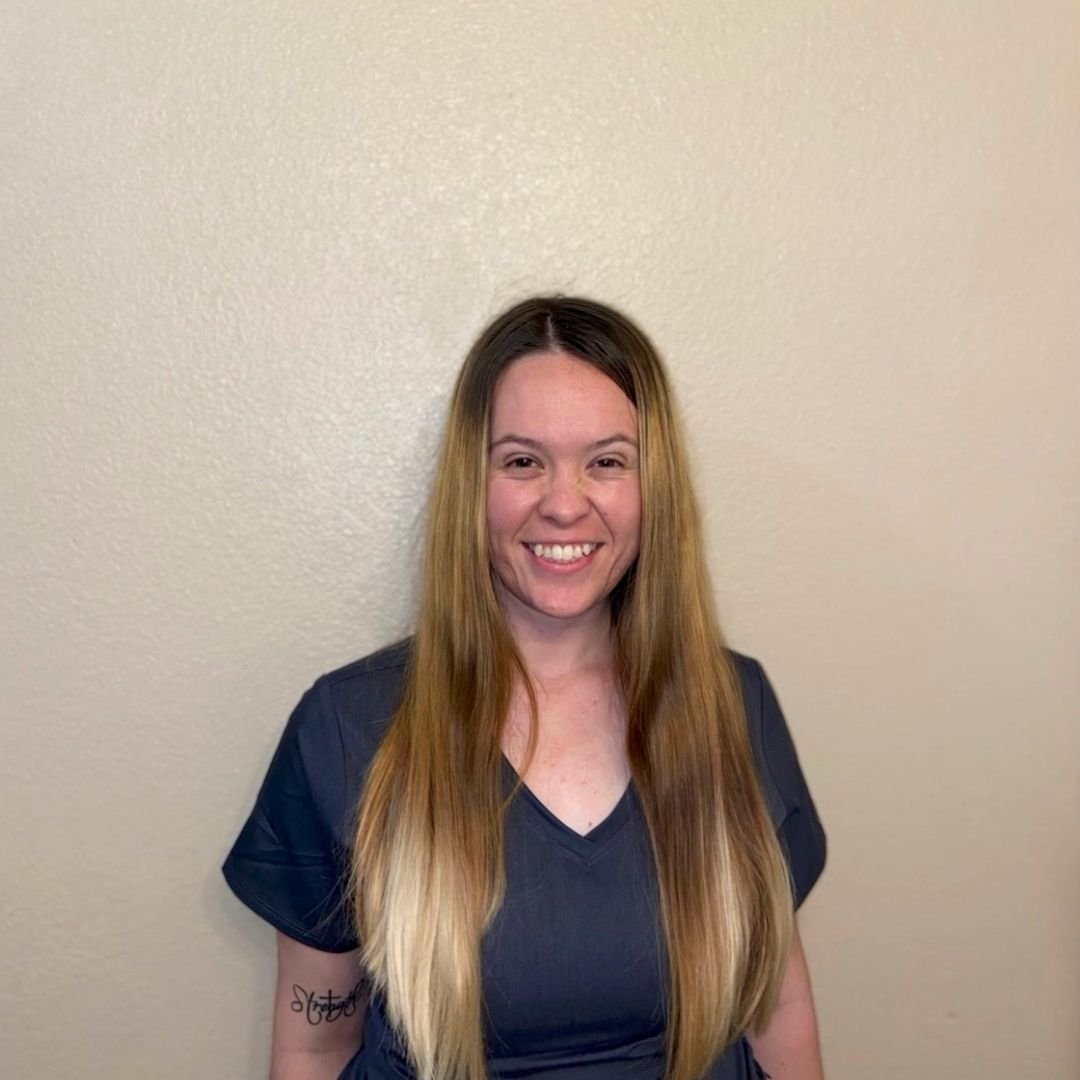 After completing CCMA training, Carolyn introduced Faith to Jessamon Jones with TalentSource™, Goodwill's job placement team, who connected Faith with a medical assisting externship opportunity at Eskenazi Hospital.
"Having an opportunity to gain hands-on experience working as a medical assistant gave me the confidence I needed to begin applying for positions in the field," said Faith. "My certification, the skills and confidence I gained from CCMA training and the externship experience at Eskenazi have all contributed to where I am currently - proudly working as a medical assistant at St. Vincent's Vascular Surgery Clinic."
For more information on Goodwill IGNITE or to enroll, please contact Goodwill IGNITE career navigator, Carolyn Alvarez at carolyn.alvarez@goodwilleducation.org or 317-652-2939.