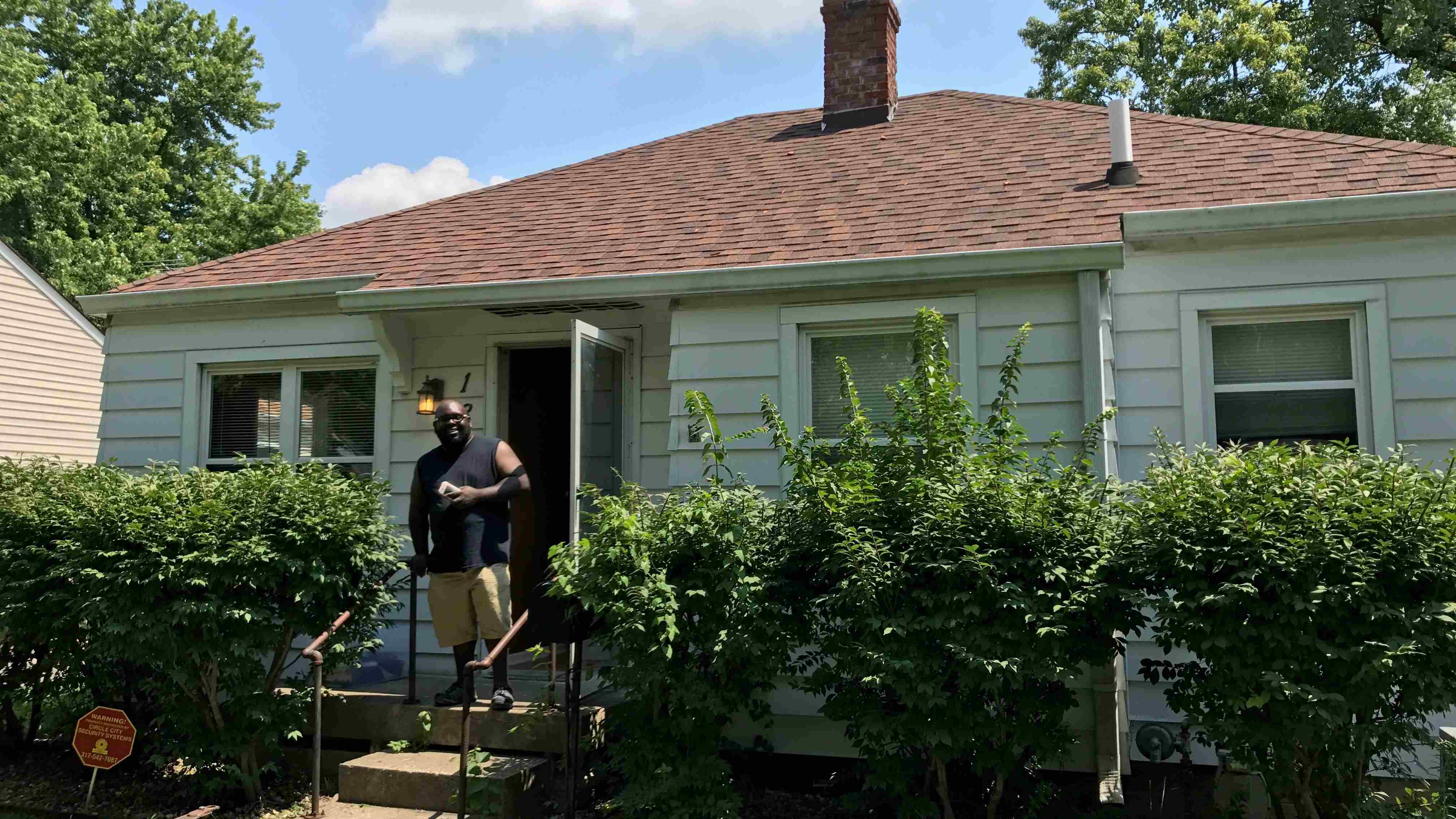 The question of whether or not to purchase a home has always been a big decision that accompanied what many consider to be a necessary step in achieving the American Dream. Traditionally, adults are expected to secure a job, make money to support themselves and/or their families and purchase a home. But, is purchasing a home truly the best choice for everyone? The answer may not be so simple.
Established in 2014, the Goodwill Guides program helps Goodwill of Central & Southern Indiana employees, students and program participants identify and set goals, increase educational attainment, earn job certifications for in-demand fields, improve their financial situations and more, including providing insight and guidance around homeownership.
Recently, the Goodwill Guides have created a video that can assist participants as they navigate and learn more about the advantages and disadvantages of homeownership, including whether or not continuing to rent may be the best option.
Bryan Gilbert, a Goodwill Guides program participant, had rented a home for many years, but ultimately wanted to own his own home. Working with his Guide, Bryan was able to earn education credentials, degrees and a new job at the John H. Boner Community Center, allowing him to dramatically increase his income, something he knew he needed to achieve in order to make his dream a reality.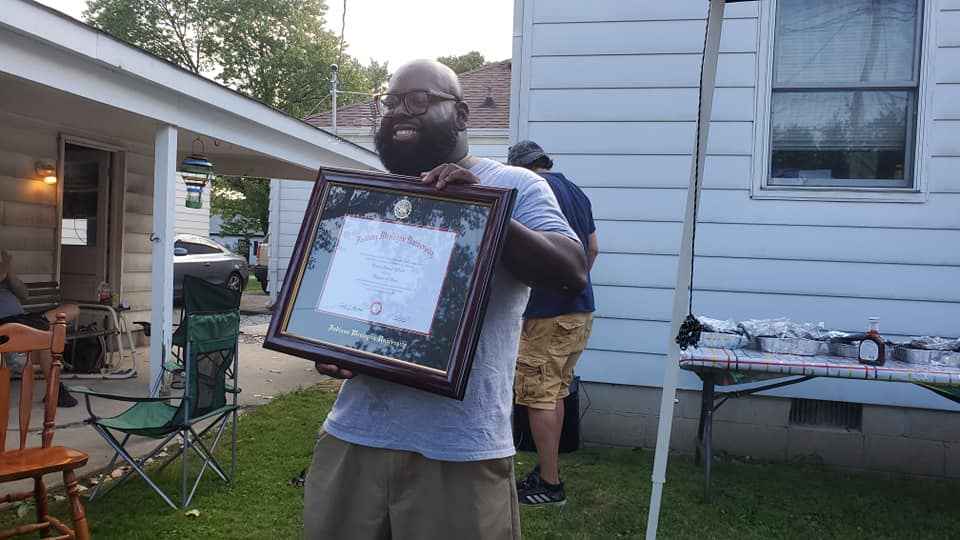 "Before I stopped renting, I needed to make sure I had a stable income," Bryan said. "That is important. Buying a house is a long term commitment."
Bryan worked with his Goodwill Guide to evaluate the advantages and disadvantages of purchasing a home and what would truly be best for him as an individual. When the time came, Bryan was confident in his decision and purchased his own home.
"When I rented, I would just feel like I was throwing away my money," Bryan said. "I wanted to buy a house because any projects I do, anything I do creatively, I am able to retain some of that. I have a sense of financial return on my investment."