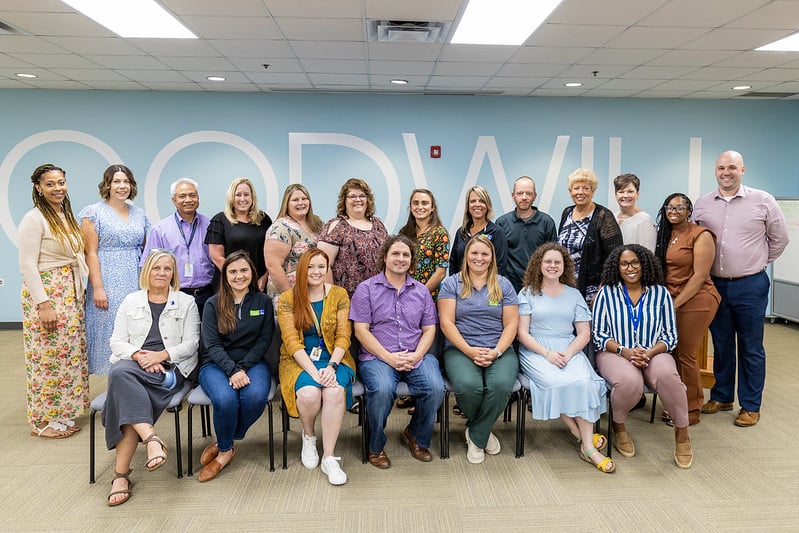 Each of these educators was selected by their school as someone who is dedicated to the success of their students and goes above and beyond to make a difference in the lives of the students, staff and community.
Please join us in celebrating the achievements of the individuals listed below by campus:
| School | Educator of the Year |
| --- | --- |
| Indy Met | Halle Shine, Math Teacher |
| Anderson | Eric Pierzchala, Humanities Teacher |
| Bloomington | Doug Geier, Resource Instructor |
| Clarksville | Sarah Vaughn, Science Teacher |
| Decatur | Katie Lowe, Lead Coach |
| Kokomo | Tami Clothier, Manager of Office Administration |
| Lafayette | Anita Brown, Lead Coach |
| Meadows | Jessica Hussey, Lead Teacher |
| Michigan St. | Samantha Musick, Humanities Teacher |
| Muncie | Andrea Newman, College and Career Readiness Specialist |
| Noblesville | Emily Smith, Humanities Teacher |
| Richmond | Kara Perry, Coach |
| Shadeland | Daria Greer, Special Education Paraprofessional/ASL Interpreter |
| Shelbyville | Susan Sheets, College and Career Readiness Specialist |
| University Heights | Christopher Bawi, Resource Teacher |
| West | Valencia Rice, Science Teacher |
In addition to being named Educator of the Year at The Excel Center in Anderson, Eric Pierzchala was also named GEI Educator of the Year after an additional selection process.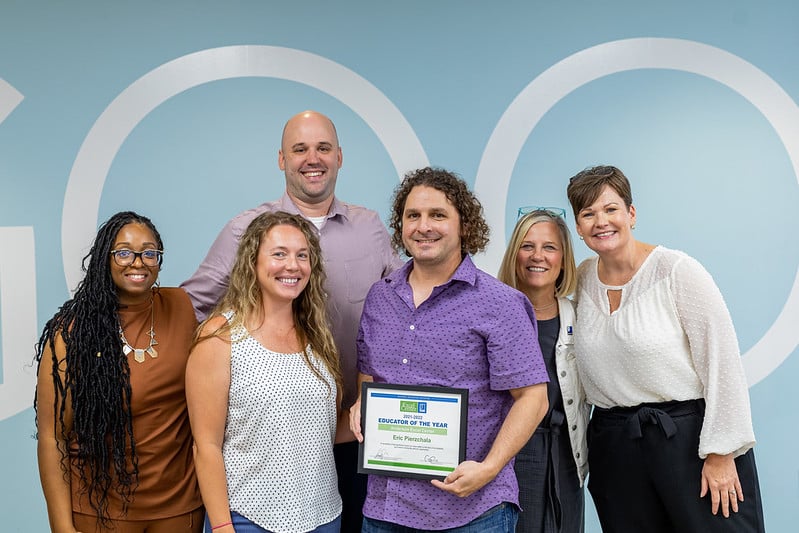 Congratulations to each of these recipients!
Goodwill Education Initiatives is a not-for-profit organization formed by Goodwill of Central & Southern Indiana. Goodwill strongly believes it is essential to raise education attainment levels in Indiana. Not only are the lifetime earnings of high school graduates significantly higher than those of dropouts, but children of high school graduates also are 50% less likely to drop out of high school than the children of dropouts are. Goodwill provides opportunities for adults (The Excel Center) and youth (Indianapolis Metropolitan High School).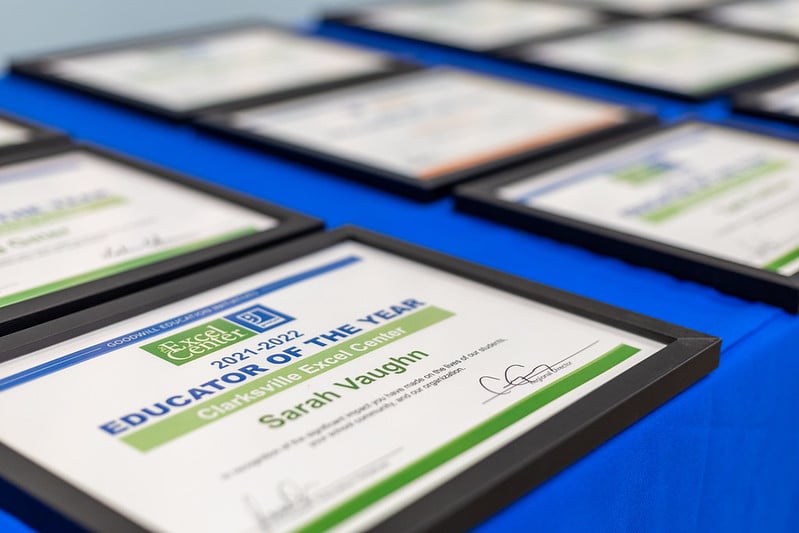 If you are interested in a career at one of our schools, visit goodwillindy.org/careers.