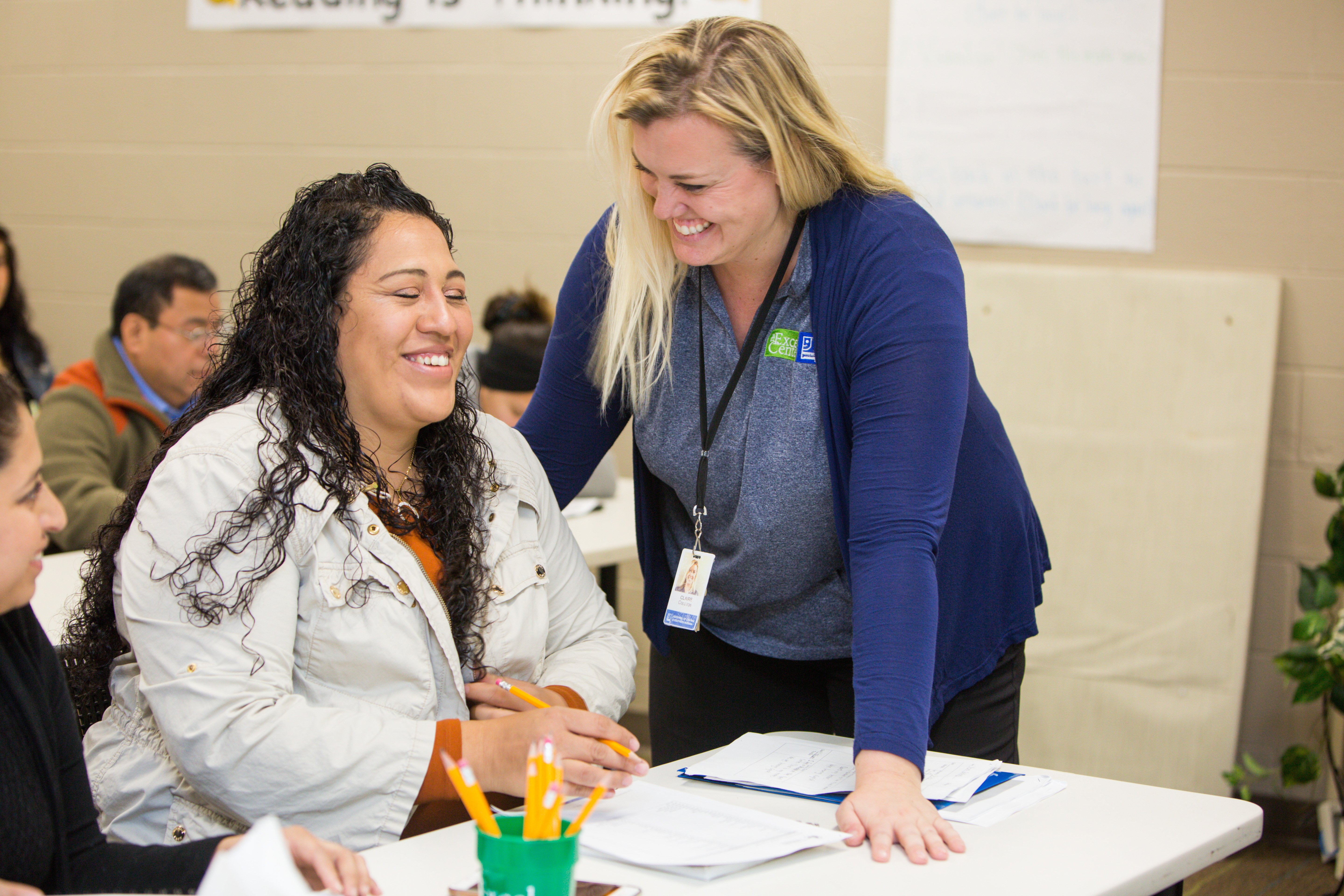 Goodwill strongly believes it is essential to raise education attainment levels in Indiana. Not only are the lifetime earnings of high school graduates significantly higher than those of individuals who have left school, but the children of high school graduates are also 50% less likely to leave high school themselves. Goodwill provides opportunities for both adults and youth through The Excel Center® and Indianapolis Metropolitan High School.
The Excel Center®, Goodwill's free high school for adults, offers students the opportunity to earn a Core 40 high school diploma, college credits and industry-recognized certifications — all at no cost. Accelerated classes are taught by licensed instructors to help students graduate quickly. The Excel Center also offers resources such as free on-site child care, flexible scheduling, transportation assistance and individual learning plans.
"The Excel Center is like the family you never had," said Nyla Wills, an Excel Center graduate. "They'll help you in any and every way possible. For any challenge that can stop you from going to school, The Excel Center will help you find the solution."
With 15 locations in central and southern Indiana, The Excel Center offers adults a proven model for success.
Since 2010...
Nearly 6,500 adults - just like Nyla - have graduated from The Excel Center with a high school diploma and post-secondary pathways.
Over 7,000 certifications and 13,000 dual credits have been earned by Excel Center's graduates.
Through the integration of industry-recognized certification training and dual-credit requirements, The Excel Center positions graduates for careers that offer better-than-average wages.
The average increase in annualized wages and job prospects for Excel Center graduates is $10,000.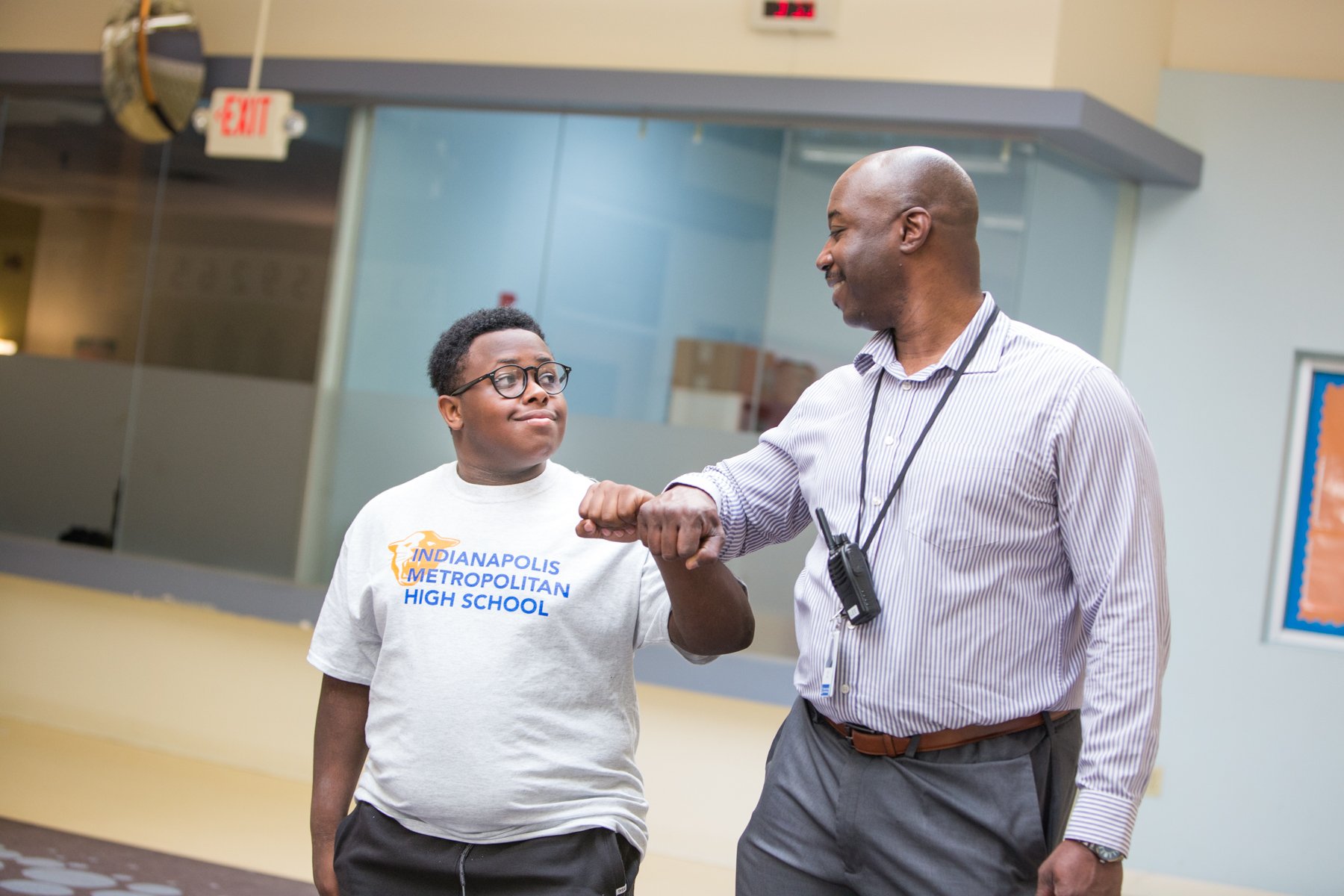 The Excel Center's partner school, Indianapolis Metropolitan High School, is a best-fit school for teenagers who are experiencing barriers to education, including homelessness, involvement in foster care, teen pregnancy or parenting and involvement in criminal justice. Serving students in grades 9 - 12, Indy Met offers supports that help students find success post-graduation, including free onsite child care, Family Empowerment coaching, internships and externships and job placement.
Like The Excel Center, Indy Met also provides students the opportunity to earn industry-recognized certifications and dual credits courses at no cost.
"Indy Met is a place for opportunities," said Fayia Samba, a current senior at Indy Met. "At this school, I never feel alone. Staff here care about students, and the learning is in-person, so I feel more comfortable talking to teachers now than I did before."
Both The Excel Center and Indianapolis Metropolitan are currently enrolling students for the new school year! To enroll today or learn more about these unique schools, visit goodwillindy.org/education.