The past few weeks have been difficult for the entire nation. Indiana, especially, has been tested like no other time in recent memory as our state continues to observe stay-at-home orders and practice social distancing. While this has certainly been challenging, individuals across the state are doing the right things to flatten the curve, beat COVID-19 and save lives.
Goodwill has worked hard to address this new reality and assist those most in need. Through the launch of our COVID-19 Emergency Fund - and the generous gifts of Goodwill advocates - we have generated over $200,000 (as of April 14) to continue to provide critical services, with many of those gifts coming from first-time donors, our loyal shoppers and clients.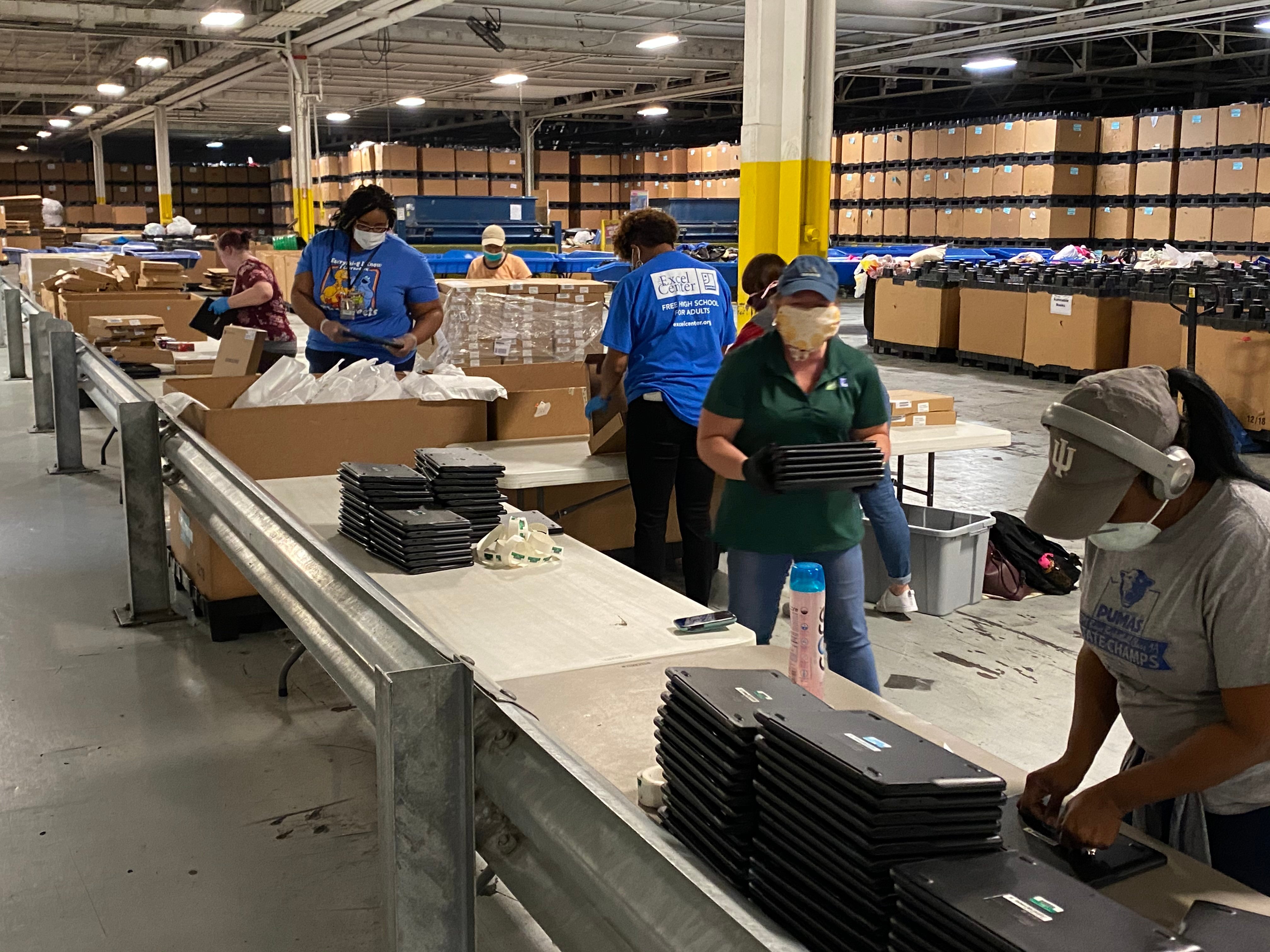 "We are aware that the actions that have been taken to address this pandemic have left many Hoosiers in a vulnerable position," said Kent A. Kramer, President and CEO of Goodwill of Central & Southern Indiana. "Goodwill is making sure we do everything in our power to continue changing lives and helping individuals through this time of hardship."
Goodwill is also collecting personal protective equipment (PPE) at each retail location. All donated PPE will be distributed to local healthcare workers on the front lines.
"While our retail stores' sales floors are temporarily closed, Goodwill continues to collect donations," said Kramer. "In addition to household goods, we appreciate donated face shields, protective eyewear, surgical gowns, sanitary disposable gloves, hand sanitizer and powered air-purifying respirators for healthcare workers."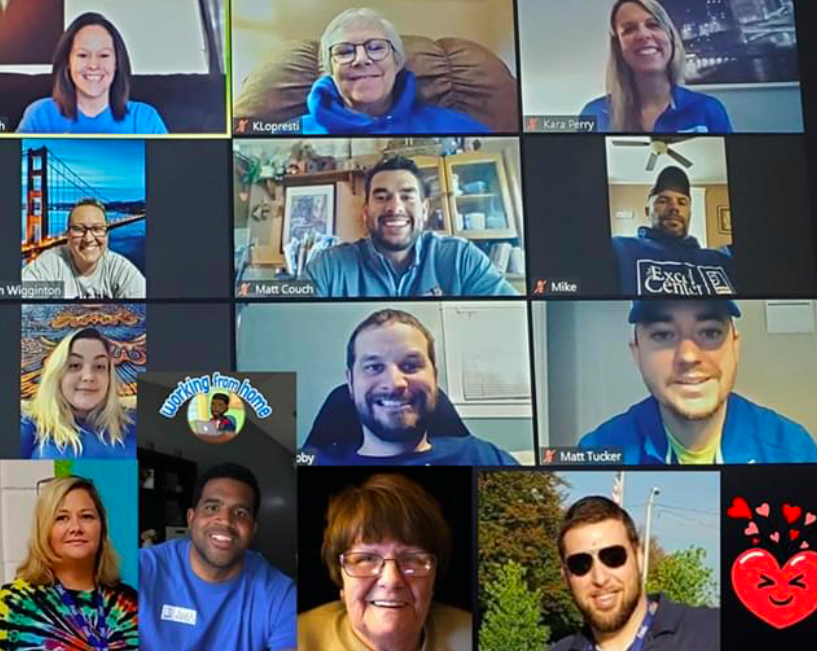 Since early March, Goodwill has continued to provide mission and education services while respecting stay-at-home orders. The Excel Center, Goodwill's high school for adults, and Indianapolis Metropolitan High School, Goodwill's best-fit school for students experiencing barriers, are providing e-learning curriculum to over 4,000 students across central and southern Indiana. Over 700 new laptops were deployed to students who lacked access to technology so their classwork could be completed.
Goodwill's Nurse-Family Partnership, a program that pairs first-time mothers with a registered nurse, continues to operate and enroll new clients through the utilization of TeleHealth. Nurses contact their clients on a regular basis to help coach and inform pregnant women and new mothers on best practices in maternal health care as well as assist families with challenges they face, including loss of employment, access to child care and social-emotional support. Nurses have also been practicing no-contact delivery services and dropping off supplies such as diapers, pack and plays, and formula to clients who are in need.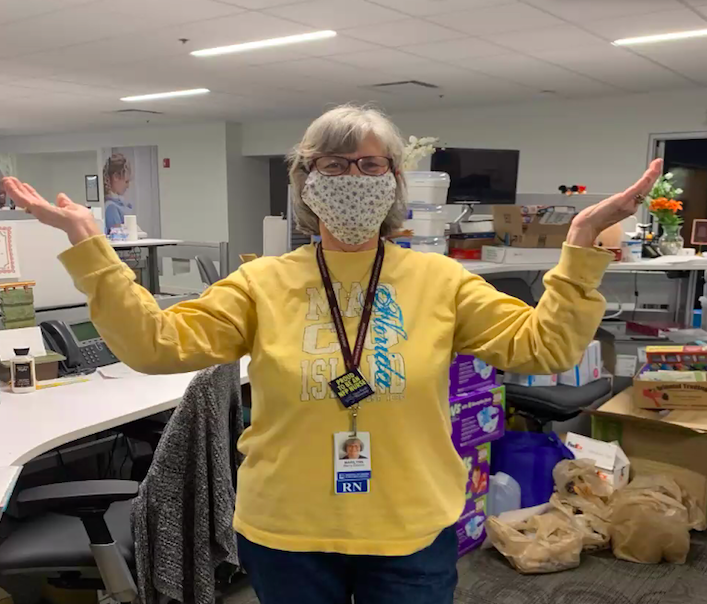 While those are just a few of the ways Goodwill is supporting individuals through the COVID-19 pandemic, thousands of lives continue to be impacted on a daily basis, and the organization continues to identify ways to support individuals through education, health and employment.
To learn more about Goodwill's COVID-19 response, visit https://www.goodwillindy.org/covid-19/.