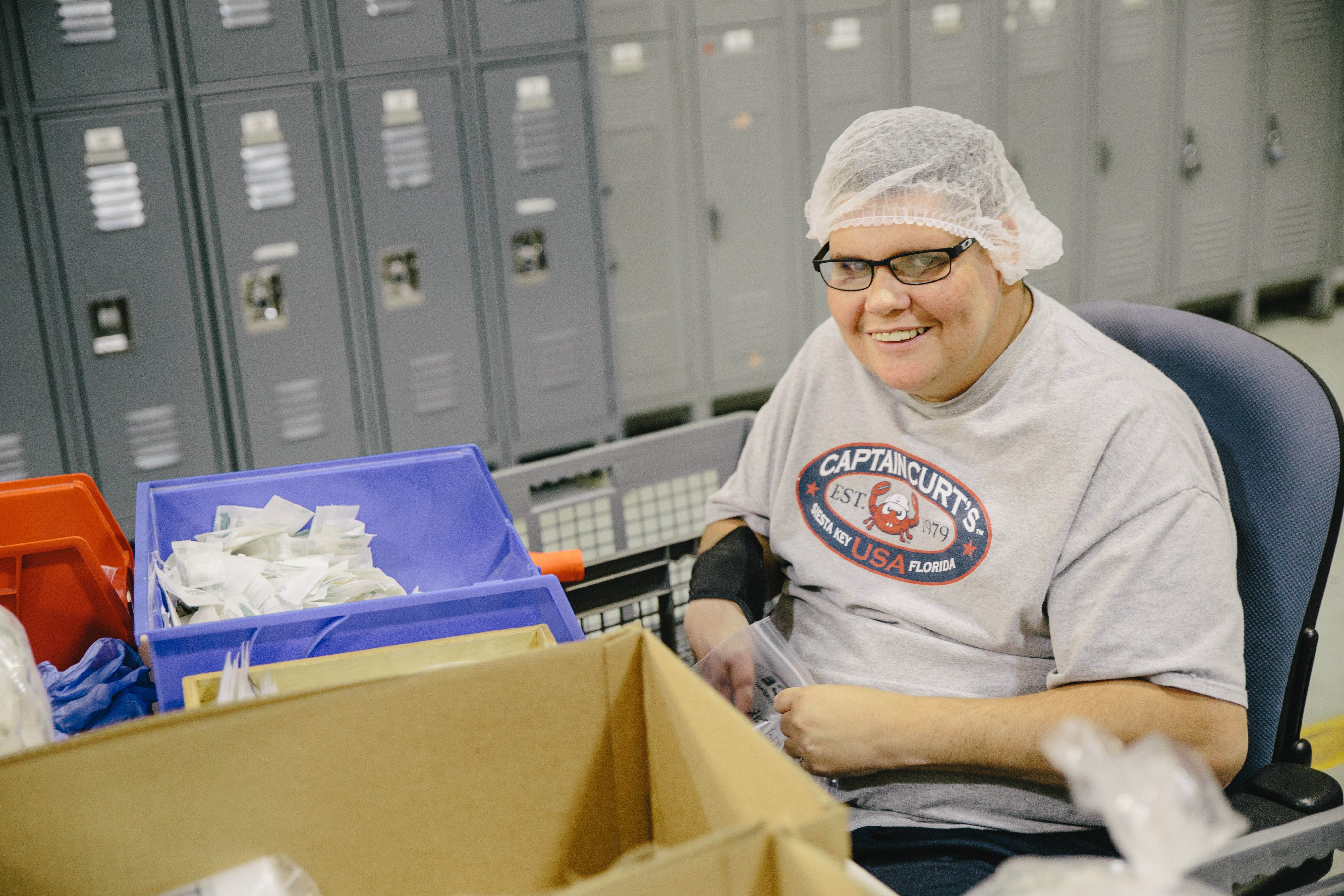 For nearly 75 years, Goodwill Commercial Services has provided advanced manufacturing, assembly, and packaging services to leading companies. Goodwill Commercial Services operates under ISO 9001:2015 and ISO 13485:2016 Quality Management Systems utilizing lean principles, cutting-edge inventory management, quality control, and engineering capabilities to support customers.
Through partnerships with customers like Labcorp, Goodwill Commercial Services is able to create life-changing opportunities for individuals experiencing barriers to employment like disabilities, low levels of education, involvement in the criminal justice system, those experiencing homelessness and more.
Labcorp is a global leader in nonclinical safety assessment, clinical trial testing and clinical trial management services. Their unique perspectives are based on decades of scientific, medical and regulatory expertise. As their social responsibility, Labcorp is committed to acting responsibly, placing ethics and integrity at the heart of all that they do. Their dedication to making a difference in the communities they serve made our partnership an easy decision.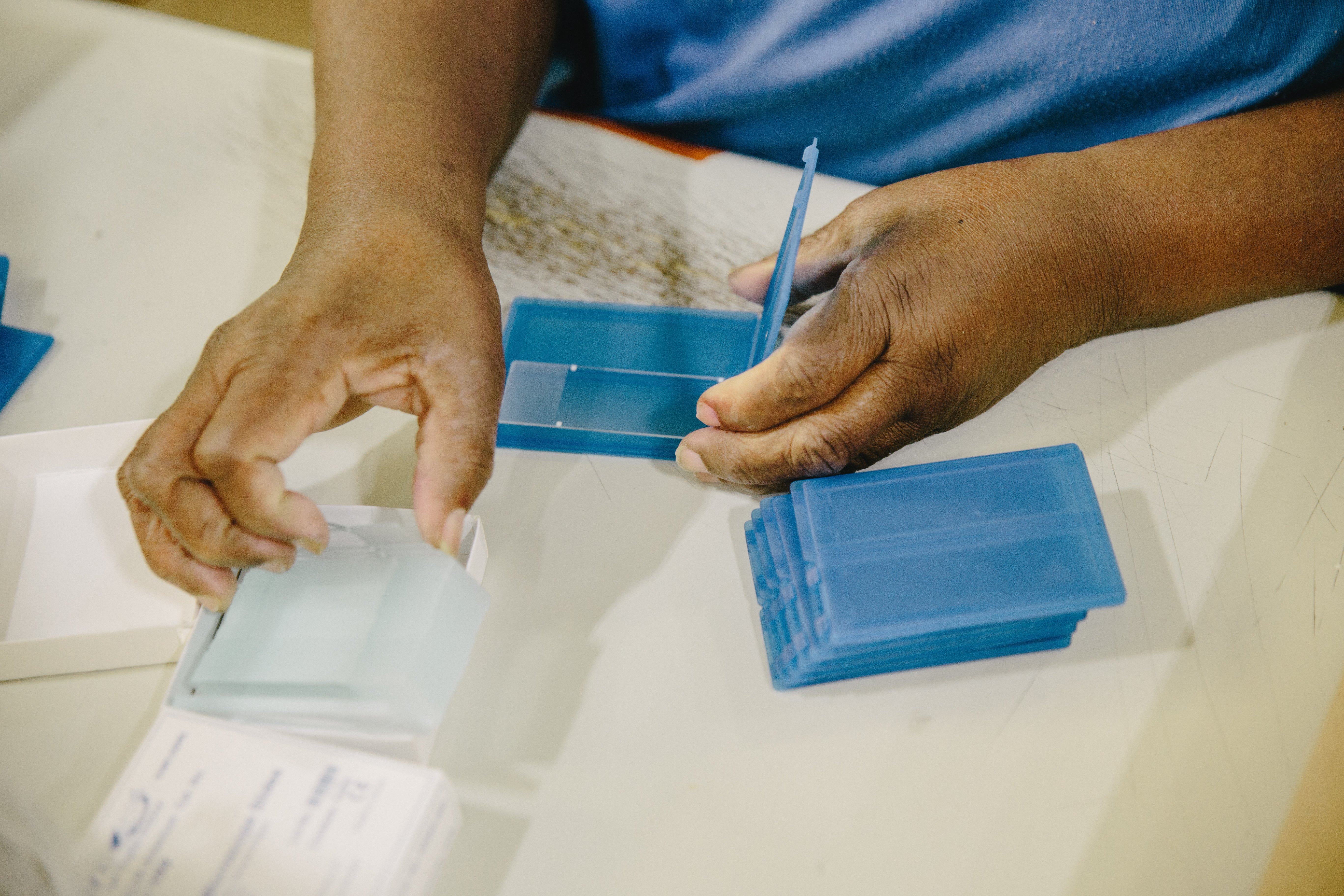 Our partnership started 23 years ago with just one employee and has grown to include over 100 employees, two additional warehouses totaling 169,000 square feet and over 20 million kits assembled annually. Goodwill Commercial Services employees learn in-demand career skills, lean principles and the soft skills necessary to thrive and succeed in both their personal and professional lives.
These opportunities help individuals, like Shawn Basore, a dedicated employee of over 30 years, change their lives by empowering them to increase their independence and reach their potential.
Goodwill Commercial Services is a division of Goodwill of Central & Southern Indiana and provides solutions for local, national and international customers in need of contract manufacturing, assembly and packaging services and contract janitorial services. To learn more or to schedule a tour, visit https://goodwillbusiness.org/.