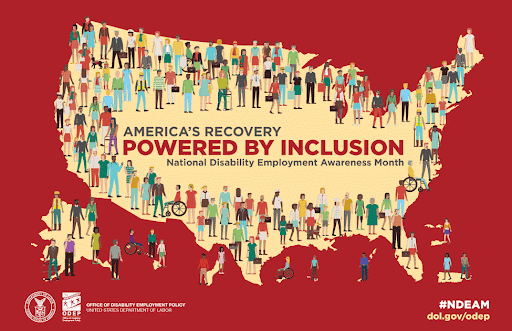 National Disability Employment Awareness Month (NDEAM) is an annual awareness campaign led by the U.S. Department of Labor. Created in 1988, NDEAM is celebrated throughout the month of October to recognize people throughout our nation who are living and working with disabilities.
One of the tenets of Goodwill of Central & Southern Indiana's mission is empowering every individual to reach their potential and increase their independence. We do this by removing barriers to employment, education and health for individuals in our communities.
Goodwill's Commercial Services division plays an important part in fulfilling our mission. Through their partnership with AbilityOne, Goodwill Commercial Services employs over 100 members of our community experiencing a significant barrier to employment due to a disability. These jobs offer full benefits, including paid time off, 11 paid holidays annually as well as health, optical and dental insurance, at no cost to the employee.
In celebration of NDEAM, we caught up with some of the leaders who work at one of our AbilityOne Federal worksites and asked them to share their thoughts on the work they do.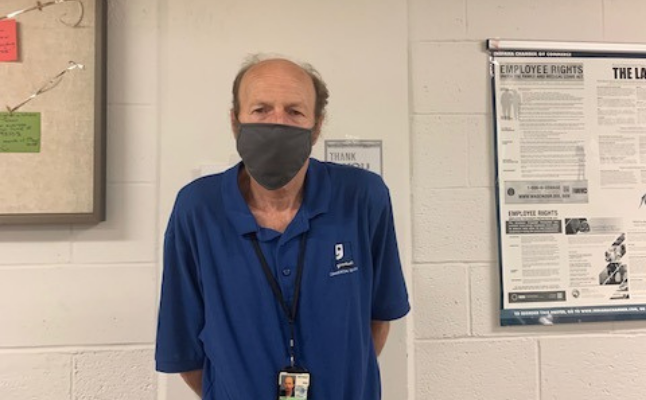 "This job means a lot to me," said Roy Lyons, who works at the Major General Emmett J. Bean Federal Center. "With other jobs, I had to try to hide my disability, but with this job, I don't have to do that. Now I am able to support myself and have friends at work."
Roy's colleague, Collin Greenwood, also shared his thoughts.
"This job is my livelihood and way of staying positive," said Collin. "This job has also helped me move forward with my life and helped me to be independent. Goodwill has been very good to me. My Nurse Health Advocate has really helped me a lot with staying healthy and positive."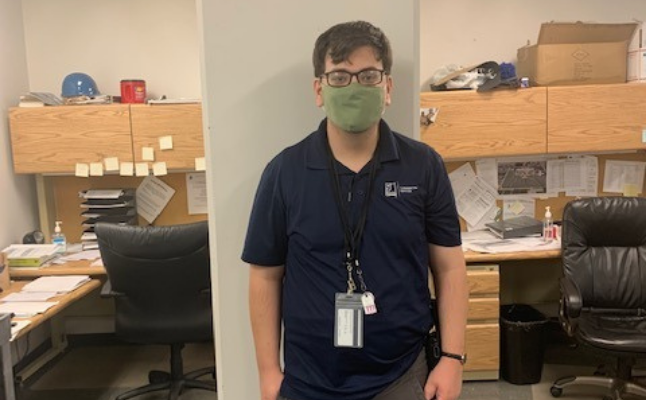 Looking for ways to increase awareness and inclusivity in your workplace? We've gathered some of the top suggestions:
Educate employees and co-workers about NDEAM and what opportunities are in your local area to volunteer or help out with events.
Focus your October supervisor training on Disability Awareness and how to create a more inclusive workplace.
Review workplace policies to make sure that they are current.
Celebrate NDEAM by hanging posters, creating employee events and finding ways to highlight employees that are currently working and living with a disability.
To learn more about the AbilityOne program with Goodwill Commercial Services, visit goodwillbusiness.org/janitorial.