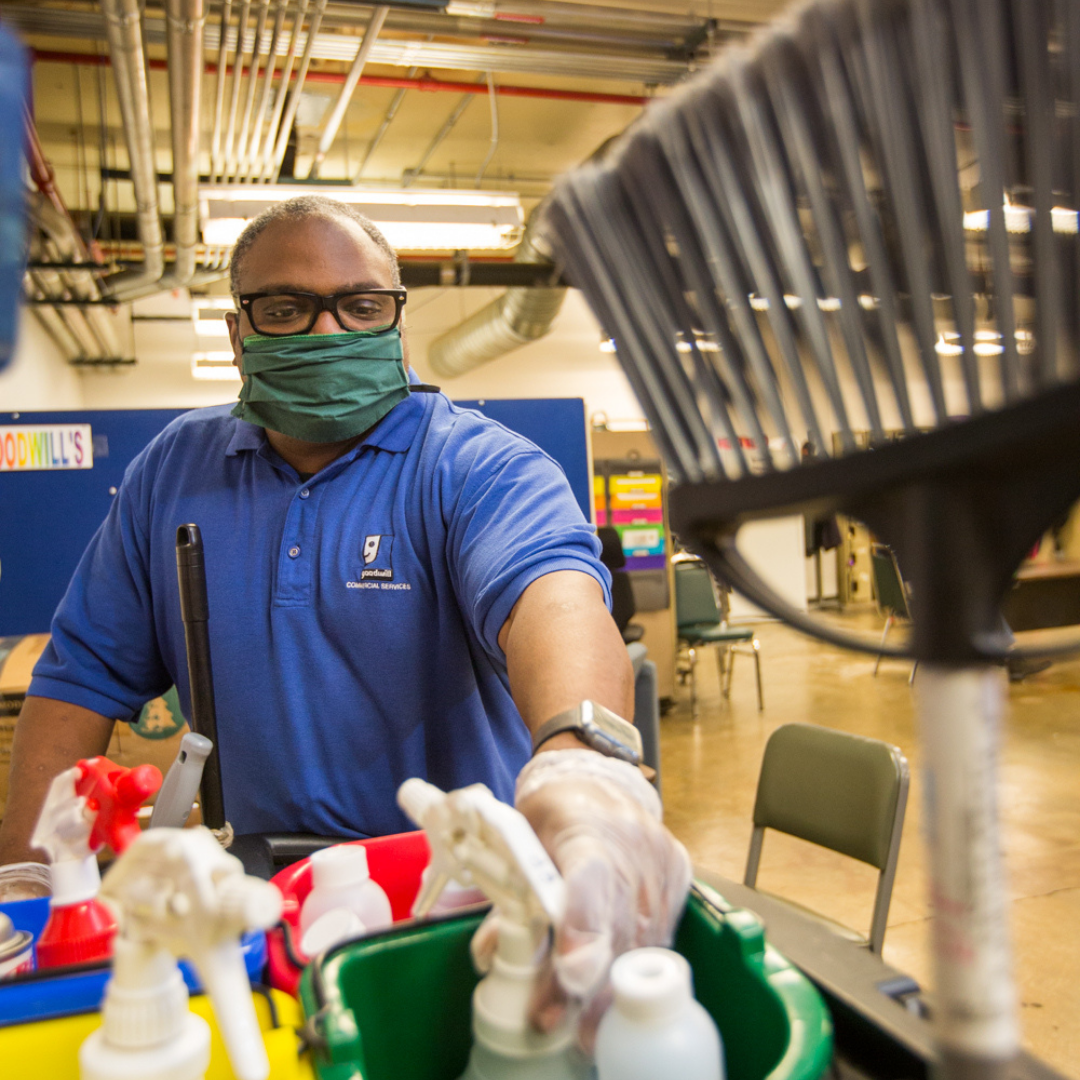 Goodwill's Commercial Services division provides contract manufacturing, packaging and assembly services as well as full-service commercial landscaping and janitorial services. As part of our commitment to our customers, we're always striving to meet the highest standards, which is why we're proud to announce the newest addition to our toolkit: the Cleaning Industry Management Standard (CIMS) and CIMS-Green Building (GB) certification from ISSA, the worldwide cleaning association.
Compliance with the standard shows that a cleaning organization has the systems in place to deliver consistent, professional services designed to meet customer needs and is prepared to deliver a comprehensive green cleaning program based on LEED EB: O&M green cleaning criteria. CIMS and CIMS-GB certification are required in many cleaning service bid specifications as customers look for an effective way to identify high-quality providers committed to customer satisfaction.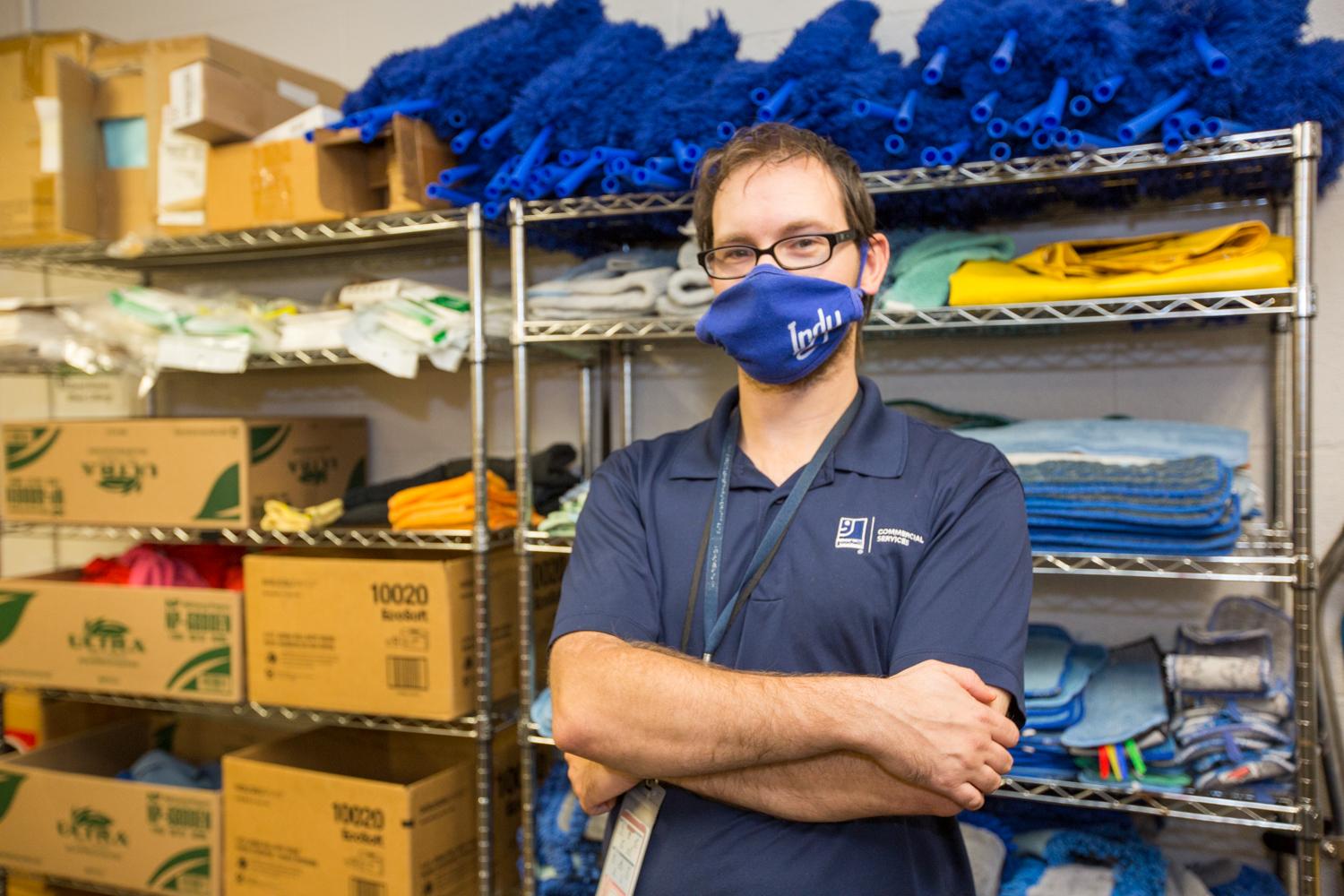 "CIMS and CIMS-GB certification make it easier for customers to find contractors that understand the value of cleanliness and are prepared to deliver professional services now and into the future," said Shawn Wolfgram, Regional Director at Goodwill Commercial Services.
Independent, accredited assessors verify CIMS and CIMS-GB certified firms meet the industry standard for:
Quality systems
Service delivery
Human resources
Health, safety, and environmental stewardship
Management commitment
Green Building
Recently, CIMS-GB became a direct compliance option to meet the green cleaning policy prerequisite of Version 4 of the U.S. Green Building Council (USGBC) revised Leadership in Energy and Environmental Design for Existing Buildings: Operations and Maintenance (LEED EB: O&M) rating system.
"CIMS-GB certified organizations are subject to a rigorous third-party assessment, which provides end customers with assurance that their cleaning service provider is committed to effective management and customer satisfaction and is prepared to partner with them in the LEED certification process," explained Wolfgram. "Inclusion of CIMS-GB in the final version allows us to directly assist customers in earning credits toward LEED recognition."
Visit goodwillgrounds.com to learn more about Goodwill's building and grounds services.