Becky Escareño graduated from The Excel Center, Goodwill's free high school for adults, in 2017. Mother of two, Becky not only graduated with an Indiana high school diploma, but she also earned industry-recognized certifications — all at no cost.
"Getting my high school diploma was crucial," Becky said. "I had to do it to provide a better life for my kids."
While her husband and children provided the motivation to go back to school, it was The Excel Center that supported her and helped her become the first high school graduate in her immediate family.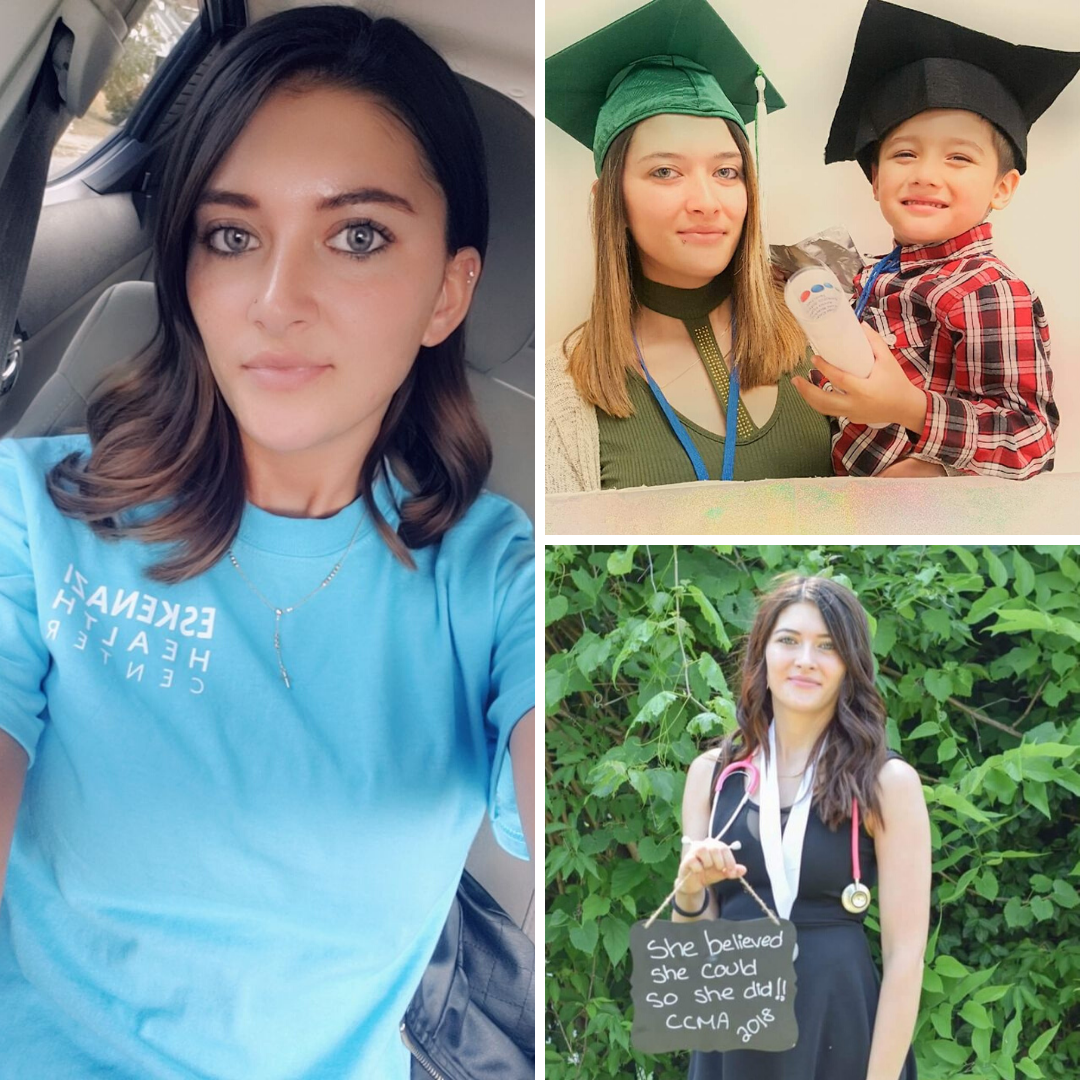 "I am the first person in my family to finish high school and earn a diploma," Becky said. "It was tough for me to go back as a mom with a child in elementary school and a six-month-old baby. Childcare was a huge barrier, but The Excel Center took care of that."
Utilizing the free, onsite childcare offered at The Excel Center, Becky was able to attend classes and earn credits toward her diploma. She also earned multiple industry-recognized certifications, including Certified Medical Assistant Certification. Now, Becky works full time as a Certified Medical Assistant in a pediatric doctor's office within the Eskenazi Health Network.
Normally, Becky escorts patients to their exam rooms, takes their history and vitals and administers vaccines or blood draws, depending on the patient's needs. At the onset of the coronavirus pandemic though, the situation changed quite a bit.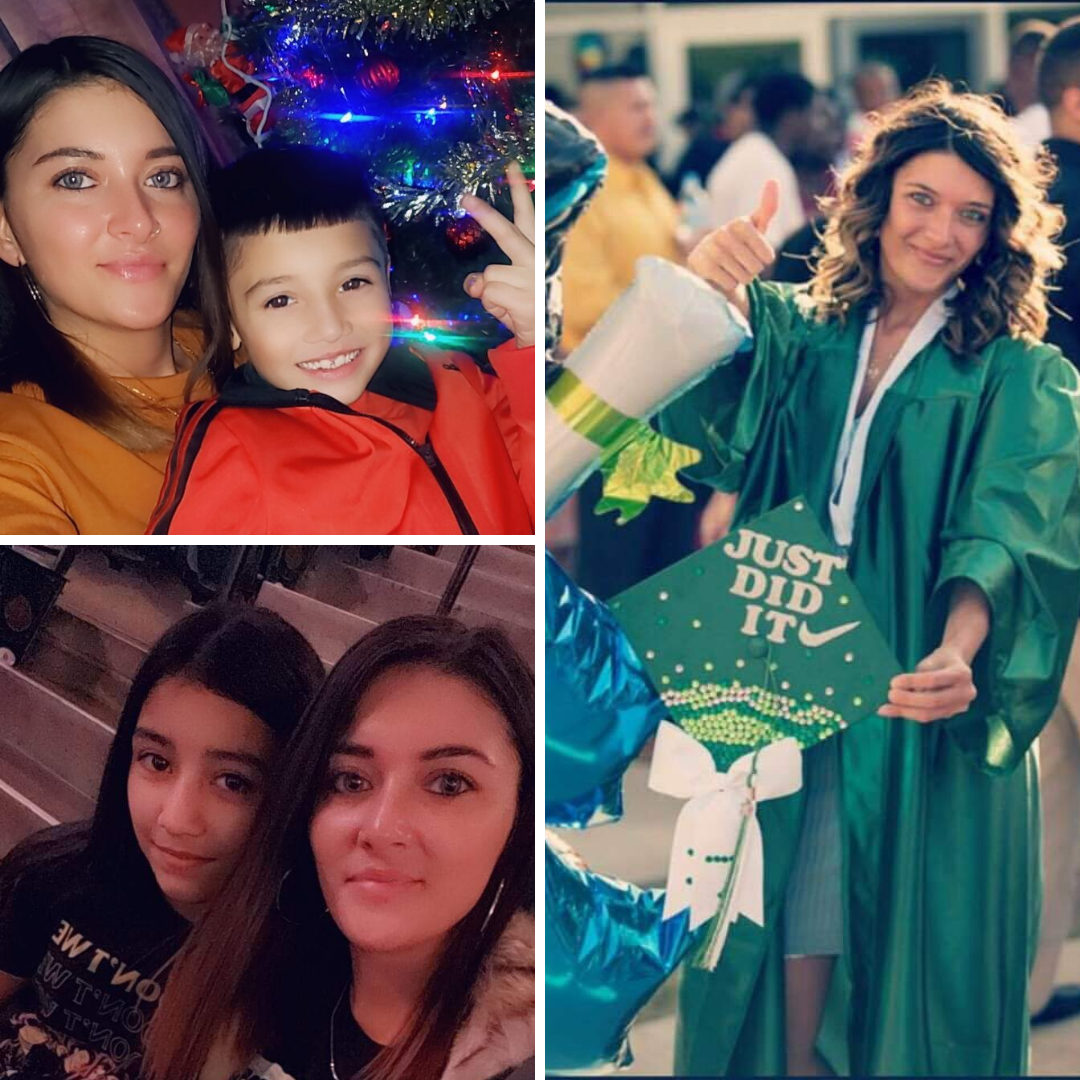 Becky's new normal includes rescheduling patients for TeleHealth visits, answering their questions and calming their fears. Transitioning to this new reality is a challenge Becky is ready to meet, thanks to the life-skills and support she received from her time at The Excel Center.
"I had no idea I would enjoy working in the medical field or working with kids," Becky said. "Now, thanks to The Excel Center, I have a purpose and a career I enjoy. I'm even thinking of enrolling into college to be either a pediatric or a labor and delivery nurse. I'm excited about what the future holds, even through this coronavirus outbreak."
To learn more about The Excel Center, visit excelcenter.org.