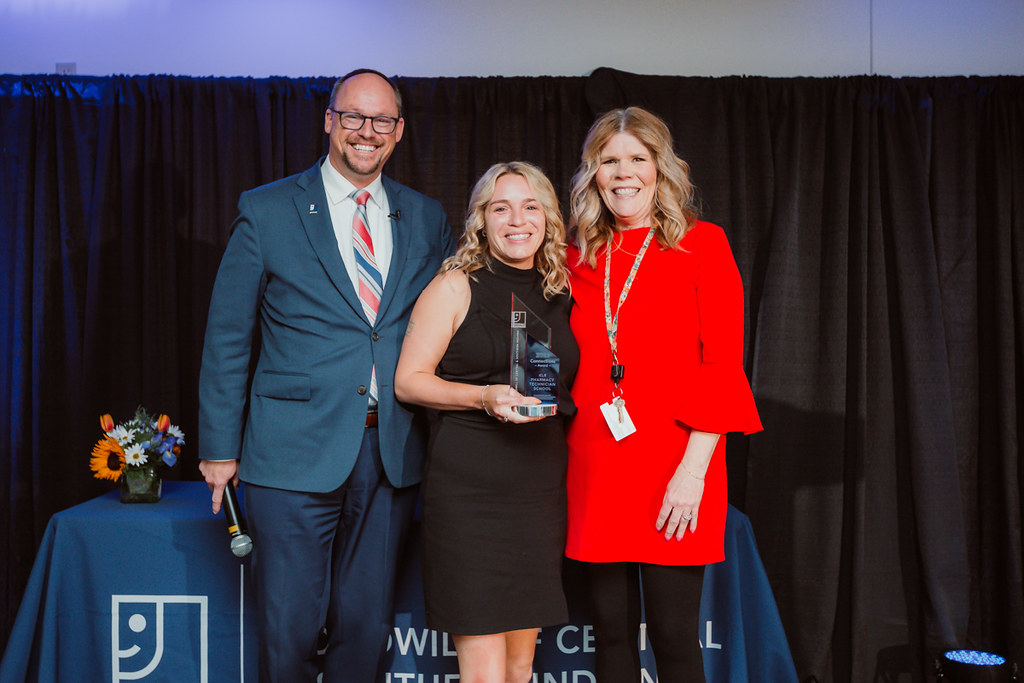 At the age of 13, Katie Reigelsperger learned she was expecting a child. Lacking a support system as her parents struggled with substance abuse and alcoholism, Katie's parents withdrew her from school. While her friends were applying to college and attending prom, Katie was caring for her baby, changing diapers and working a series of low-paying jobs that lacked advancement and had little financial security or benefits. Then she learned about The Excel Center®, Goodwill's tuition-free high school for adults, and her career path and life were forever changed.
She continued to work part-time while attending classes and utilized the school's free, onsite child care. In a short period of time, she achieved all of the requirements to earn an Indiana Core 40 diploma, graduating at the top of her class, as well as a pharmacy technician certification.
Upon graduation, she immediately secured a job at Riverview Health as a pharmacy technician where she was IV, Chemotherapy, and MedHistory trained. She was quickly promoted to supervisor in 2016, taking on the responsibility of hiring, training and managing 30+ other pharmacy technicians, including continuing education.
In 2018, Katie decided to take her leadership skills into the classroom part-time and returned to The Excel Center to teach a pharmacy technician certification course – the same course that launched her own career in this field four years earlier. Building on her expertise and skills, as well as her desire to pursue her teaching career full-time, she left Riverview Health to begin her own company: KLR Medical Certification Training School.
"Helping others to learn, grow, and reach their goals has been an incredibly rewarding experience," said Katie. "I am proud to be part of changing the path of generations to come, and I am in awe of the men and women I have met through this opportunity."
Her vision for her company is to pay it forward by providing education and job placement opportunities to those struggling to find their way in a career path, with a focus on promoting development of soft skills for students who have dealt with similar life struggles.
"It's been 10 years since Katie enrolled at The Excel Center, graduating with distinction and a pharmacy technician certification that would turn out to be the foundation to her success today as an entrepreneur and business owner," said Kent A. Kramer, president and CEO of Goodwill of Central & Southern Indiana. "Her story has truly come full circle, and I couldn't be more proud of everything she has accomplished."
As a result of her achievements, Katie was named Goodwill Industries International's 2023 Kenneth Shaw Graduate of the Year.
"Katie truly exemplifies the strength and determination needed to improve a life through learning and work. Her ability to break through barriers and provide opportunities for herself, her family and others in her community is truly inspiring," said Steven C. Preston, president and CEO of Goodwill Industries International. "Through Goodwill, she gained valuable skills and work experience that made it possible for her to grow and lead in her career. That is our hope for everyone who walks through our doors for workforce training."
Watch Katie's video: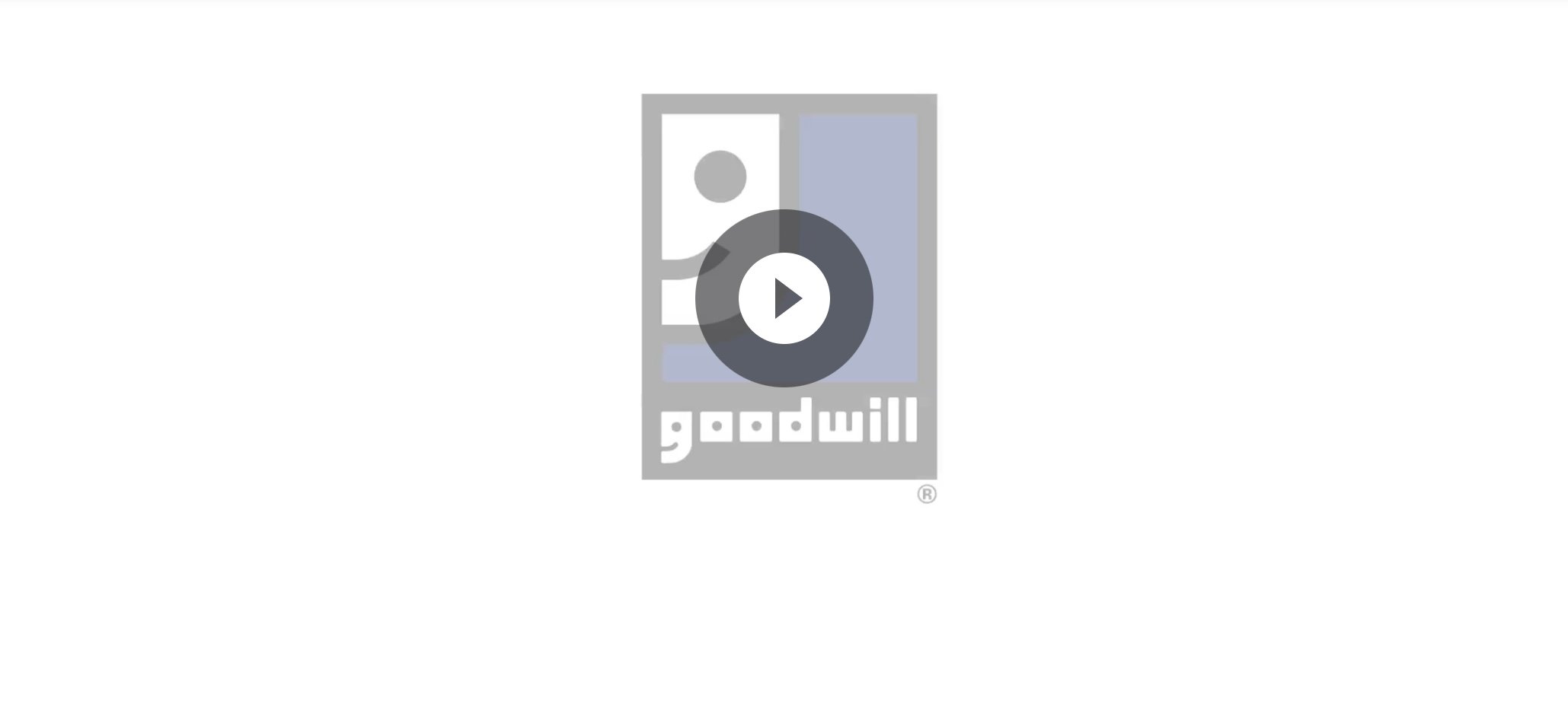 To learn more about The Excel Center or to enroll, visit excelcenter.org.