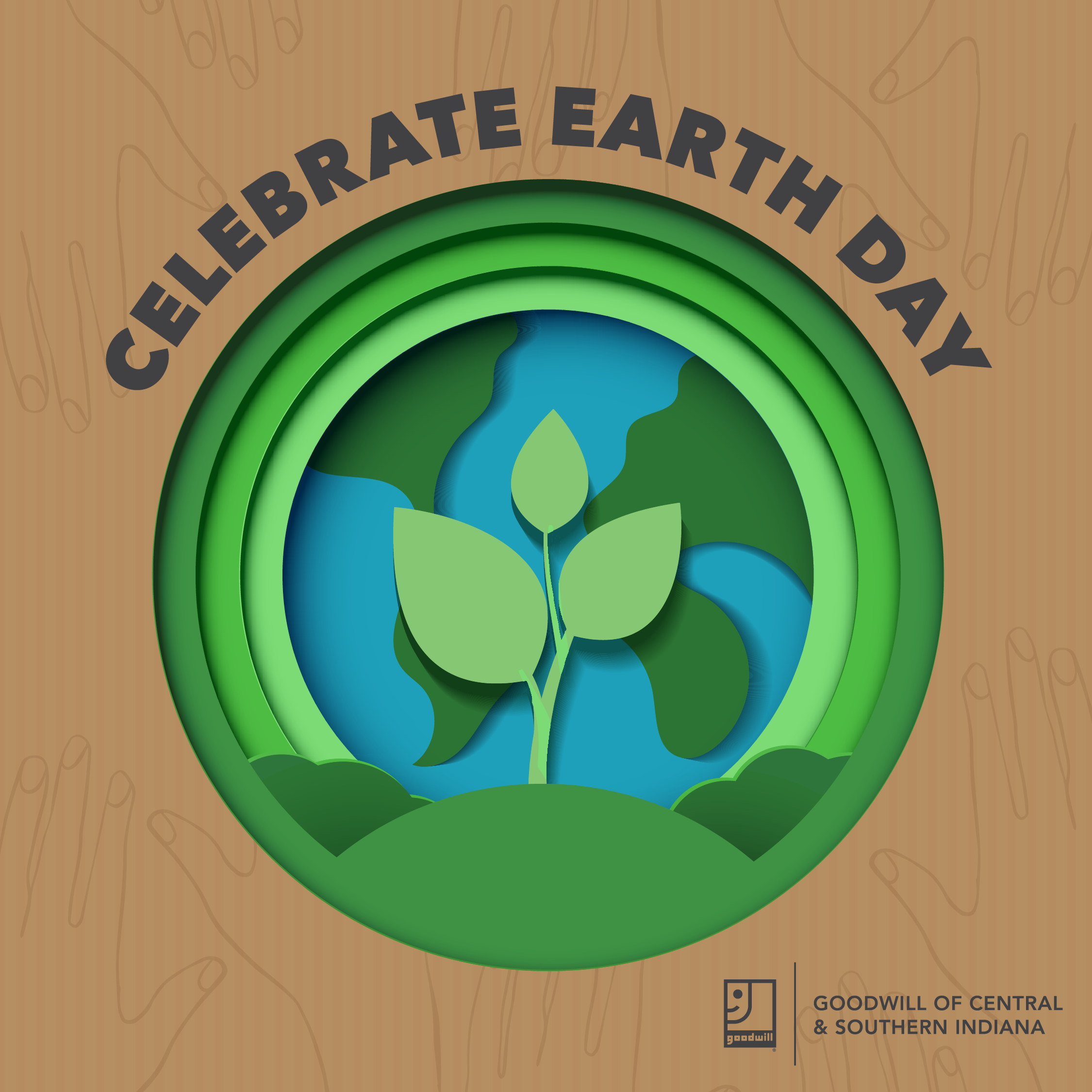 For many, Earth Day is an annual reminder to invest in our planet. April 22 serves as a call to action to reflect on how we individually and collectively impact our environment and to focus on actions we might take to help strengthen our local communities and global climate.
For others, Earth Day has expanded into Earth Week or Earth Month, especially in schools or within companies that aim to make positive changes.
At Goodwill of Central & Southern Indiana, however, stewardship for the Earth is a large part of what we do every day.
"Goodwill helps keep millions of items out of our landfills every single day," said Brodie Sears, vice president of retail, facilities, and real estate at Goodwill of Central & Southern Indiana. "On Earth Day, and every day throughout the year, Goodwill's donation centers are ready to receive your clothes, toys, furniture, electronics and other items, which ultimately impacts our local and global sustainability."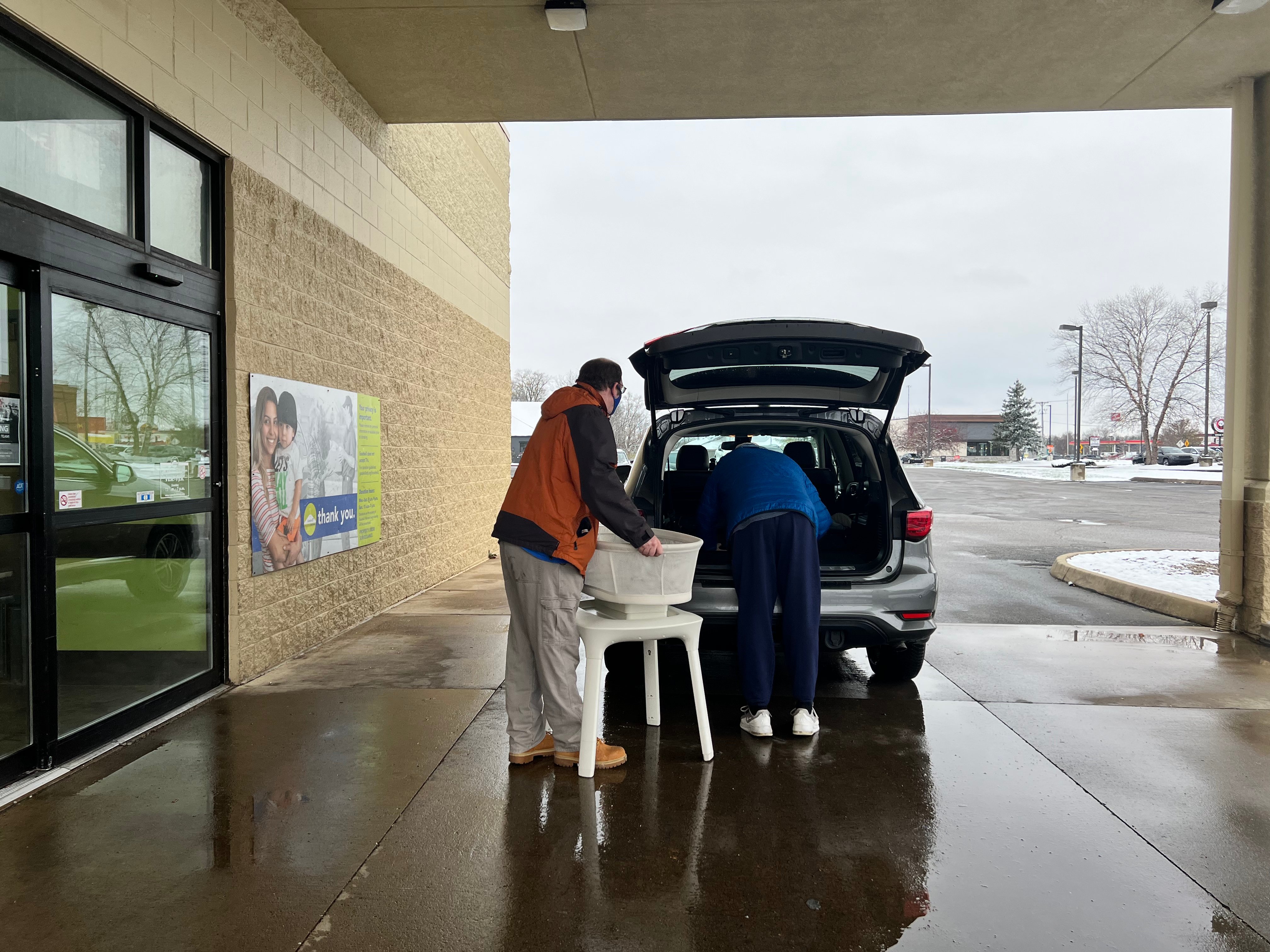 Once an item is donated to one of our Goodwill retail locations, it is evaluated and tagged for sale in our stores or online. If an item does not sell after a period of time, it is then shipped to one of our Goodwill Outlets, where items are sold by the pound.
Items not sold at our Goodwill Outlet locations are recycled or donated to a developing country.
"At Goodwill, we work hard to maximize the life of a donation," said Sears. "Not only do we help keep out millions of items out of landfills each year, but we also leverage the revenue made from the sale of donated items to help support our local communities."
Revenue from Goodwill retail locations goes right back into central and southern Indiana communities to help change Hoosier lives through health, education and employment opportunities. For example, Goodwill operates Nurse-Family Partnership®, a program that pairs expectant parents with a Goodwill registered nurse.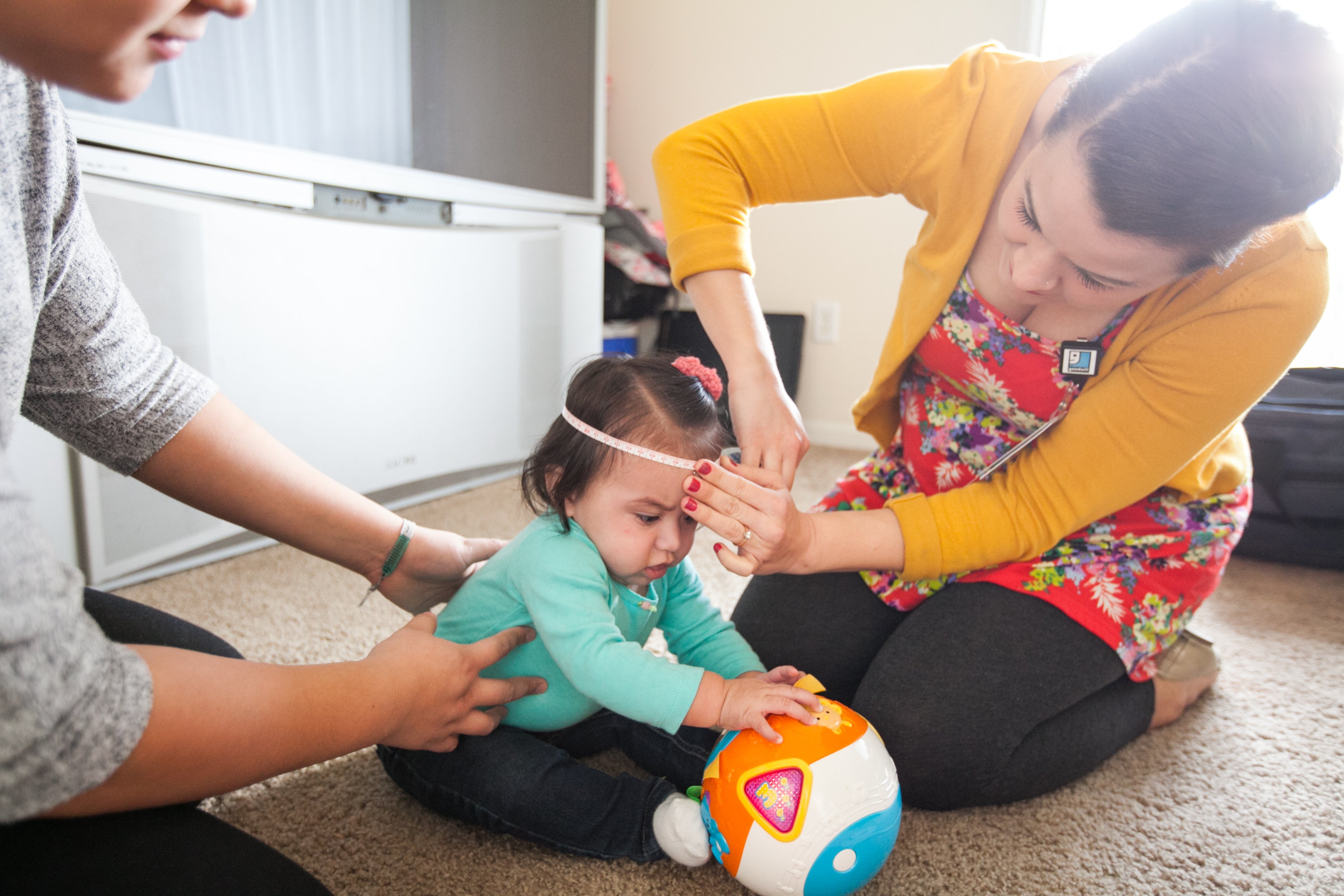 "When you shop or donate to Goodwill, not only are you helping to reuse and recycle items, but you are also helping to change the lives of our most vulnerable Hoosiers," said Sears.
Earth Day is an important milestone in the year. It allows us all to reflect on how we can positively impact and help our planet. Shopping and donating to Goodwill is a fun, easy way to make a difference -- in both our environment and in the lives of others.
We hope you will think of Goodwill this spring as you clean out your closets and garage for the summer months. Before those items you no longer use are discarded into a trash can, we hope you stop by your local Goodwill first and invest in our communities and planet!
For more information about how Goodwill changes lives, visit goodwillindy.org.