Zachary Mobley, 30, may be one of the first students to attend the newest campus in Bloomington, but he is no stranger to The Excel Center®. Zachary first attended the University Heights location in 2017, making the drive from Bloomington to Indianapolis with his sister daily. Though he received a Certificate of Completion in his youth, Zachary struggled to find consistent, gainful employment without a diploma.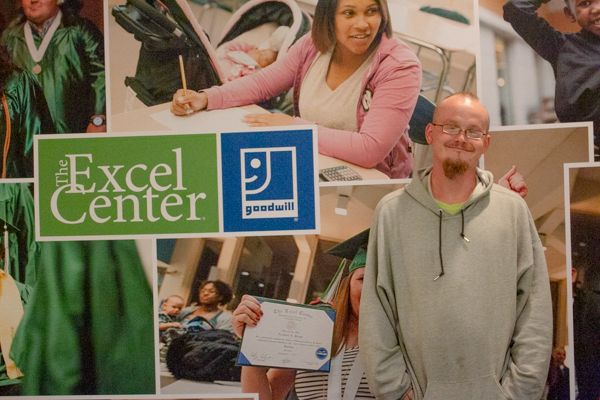 "I worked a lot of little odds and ends jobs — mowing grass, the dollar store, maintenance work — but it wasn't enough. I've been turned down from jobs for not having my diploma or proper credentials. It was all I could do just to try to make ends meet," said Zachary.
After Zachary's sister became pregnant, the daily commute from Bloomington to Indianapolis became too difficult, and the pair decided to take a break. Still, Zachary's remained committed to his education, staying in touch with staff and following The Excel Center on social media while making plans to eventually return.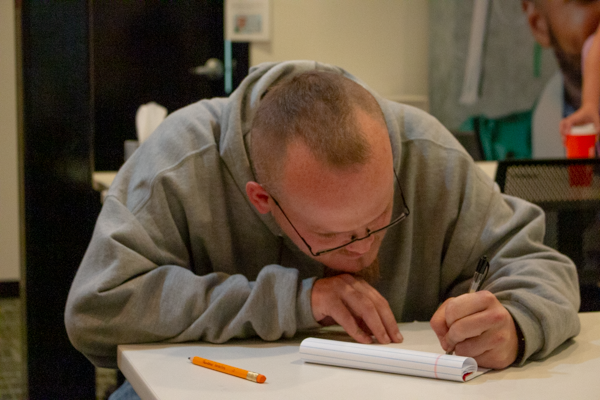 Upon hearing that The Excel Center would be opening in Bloomington, Zachary was elated. He was particularly excited that the new Excel Center location would feature a familiar face — Zachary's former teacher, Kelly Hannon, had just been named school director.
"I immediately called Ms. Kelly and had to ask — 'is it true?!' I was so happy when she said yes. I couldn't wait to go back to school," Zach recalled.
Since opening the doors to the Bloomington campus in June 2019, Zachary has remained a dedicated and driven student and will soon be working to achieve his Heating, Ventilation and Air Conditioning (HVAC) certification — one of the many industry-recognized certifications offered to The Excel Center students at no cost. He credits his success in the classroom to the hands-on teaching-style and support of the staff. His sister has even returned too!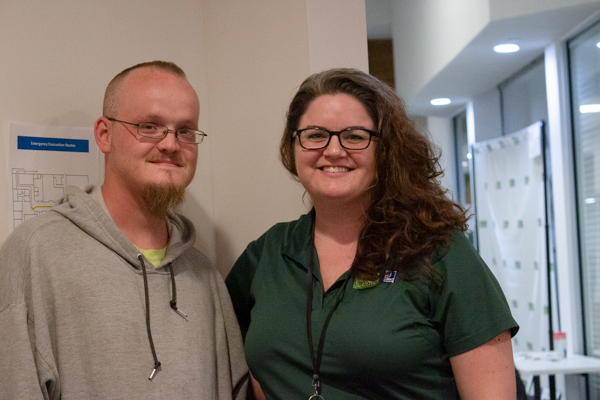 "The staff here is really understanding and willing to help. They've helped open my eyes to the importance of my education," Zachary said. "I'm really looking forward to earning my diploma and beginning my career."
To learn more about The Excel Center, or to enroll, please visit excelcenter.org.