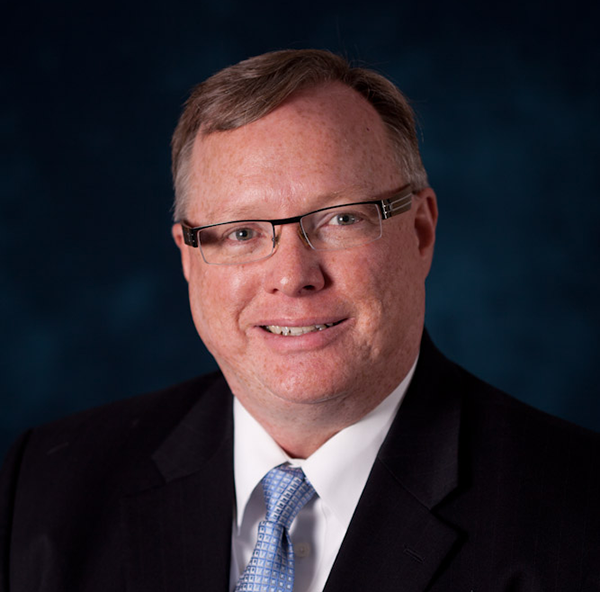 Matt Carter, Vice President of Destination Development and Executive Director of Music Crossroads at Visit Indy, and treasurer of the Goodwill Foundation of Central & Southern Indiana, discusses why multiple generations of his family have supported Goodwill.
What motivated you to get involved with Goodwill?
When I was a child, my father was a huge supporter of Goodwill, first as a donor, then eventually as a board member. When I was invited to join the board, it was initially out of respect for my father, but now I understand what he meant when he said, "Goodwill can make a dollar go further than any organization I've ever seen." I use the term broadly because we look at it as a hand up rather than a handout, but Goodwill is now my charity of choice.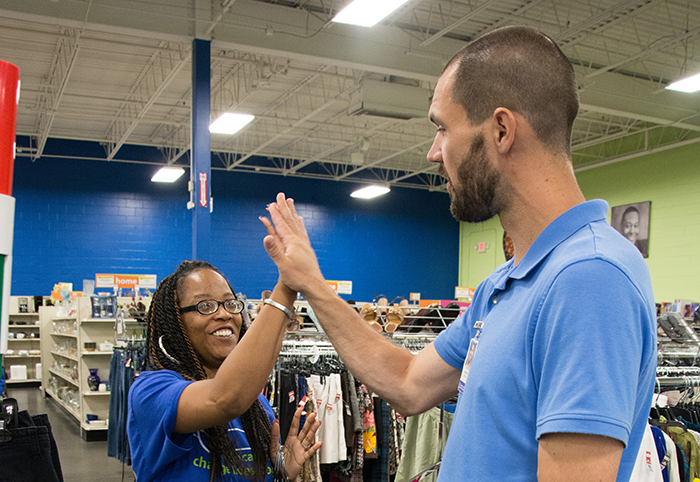 What does the Goodwill Foundation do?
The Goodwill Foundation of Central & Southern Indiana is the philanthropic arm of the organization. Financial contributions provide the seed capital that enables the organization to fund aspects of the operation that otherwise wouldn't exist. For example, during my tenure on the board, Goodwill introduced Guides, who are life and career coaches that work with retail employees, students and other individuals enrolled in Goodwill's programs to connect them with education and resources inside and outside of the organization, empowering them to move into higher-wage employment.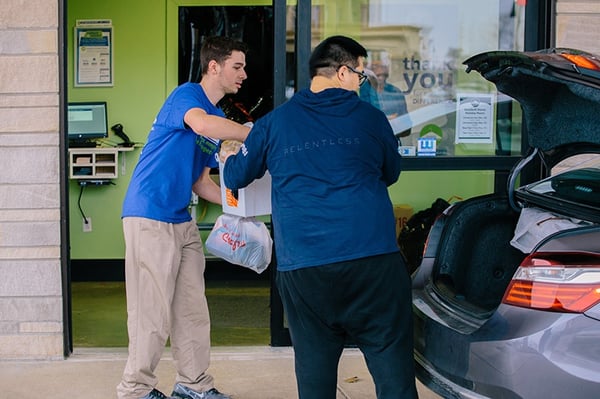 What does Goodwill do differently?
Passion without professionalism is just desire. Change happens by stepping in and executing in a way that transforms, and Goodwill applies a depth of excellence to everything it does. The organization uses an iterative process, first introducing a concept, then testing it, requesting feedback, refining it and making it better. Most organizations are good at one or two things, but Goodwill has several different programs successfully providing social services to the community, in addition to its retail and commercial services operations. Goodwill views barriers holistically, addressing a variety of challenges that are most likely to impact an individual's ability to be independent and self-sufficient. Sustaining such a broad operation requires extraordinary collaboration and continuity, and Goodwill does this impressively well.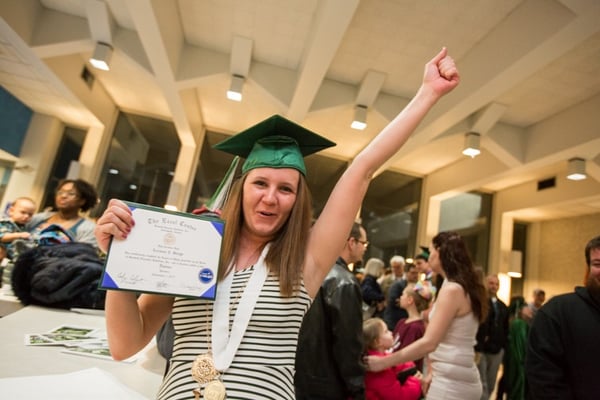 What would you say to someone who asks, "Why should I give to Goodwill?"
What Goodwill does is fundamentally different than other nonprofits. By taking an entrepreneurial approach—reinvesting to create jobs—donations have a cumulative impact. No organization can have a greater impact with your investment than Goodwill.
Make a financial contribution: goodwillindy.org/donatenow