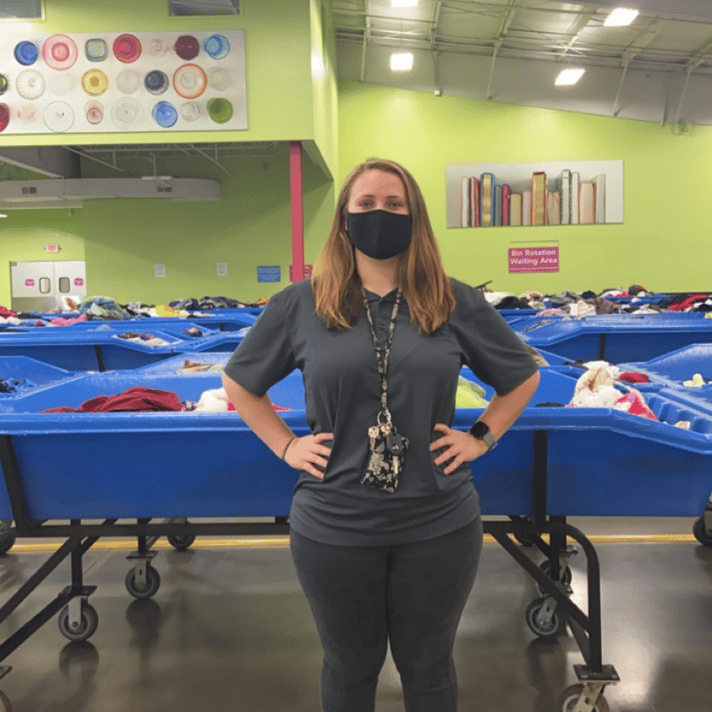 Lily Howell began her journey with Goodwill in 2018 when she enrolled in The Excel Center® Clarksville, Goodwill's high school for adults, and accepted a position as a part-time associate at the Goodwill retail store down the street. She also met her Guide, Chris Wass. Serving our retail employees, students and other program participants, Goodwill Guides work to identify strengths and challenges and help develop paths to success that involve setting career and financial goals.
Thanks to the stability, support and guidance provided by The Excel Center staff and Goodwill Guides program, Lily moved from a part-time sales associate to a full-time sales associate and eventually accepted a promotion as a Clarksville Outlet ShopGoodwill Specialist. She continued earning credits toward her high school diploma, enrolled in driver's education to obtain her driver's license and bought her own car - all by the end of 2019.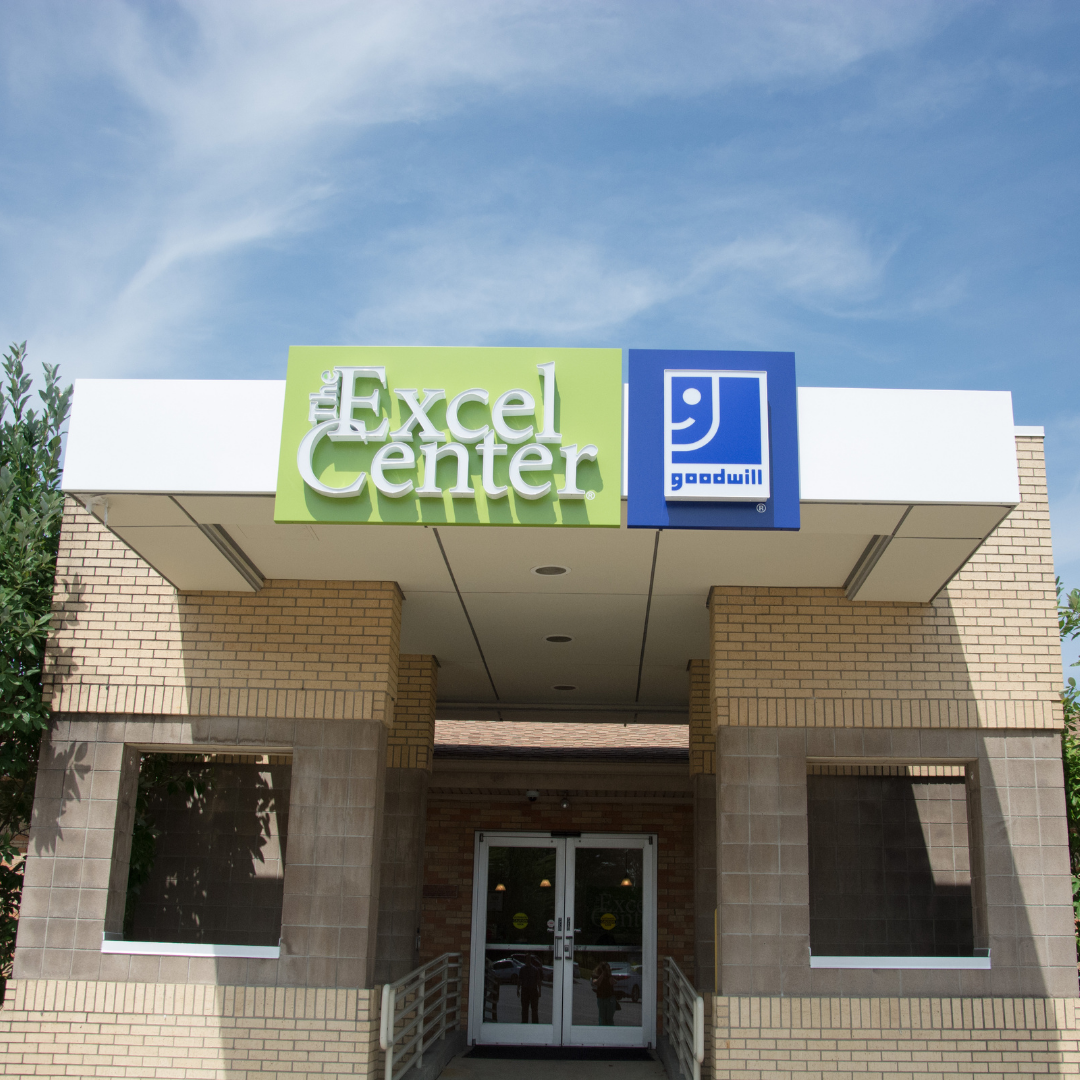 "I connected with the teachers at The Excel Center," said Lily. "They were always there to help me, and it felt good to have people support me," she said.
Simultaneously working with her Goodwill Guide, Lily succeeded in overcoming another barrier - access to reliable transportation.
"I didn't want to learn how to drive at first, but Chris was there to give me the support and encouragement I needed to get my license." Lily continued, "Now, I don't have to depend on anyone to drive me around; I can go wherever I want."
By continuing to work closely with her Guide, Lily has been able to set and achieve more goals, aiming for financial stability, independence and continuing her education. In February 2020, she graduated from The Excel Center, officially earning her high school diploma. Most recently, after continuing to impress those in leadership positions at the Outlet, Lily was promoted to Outlet Department Leader.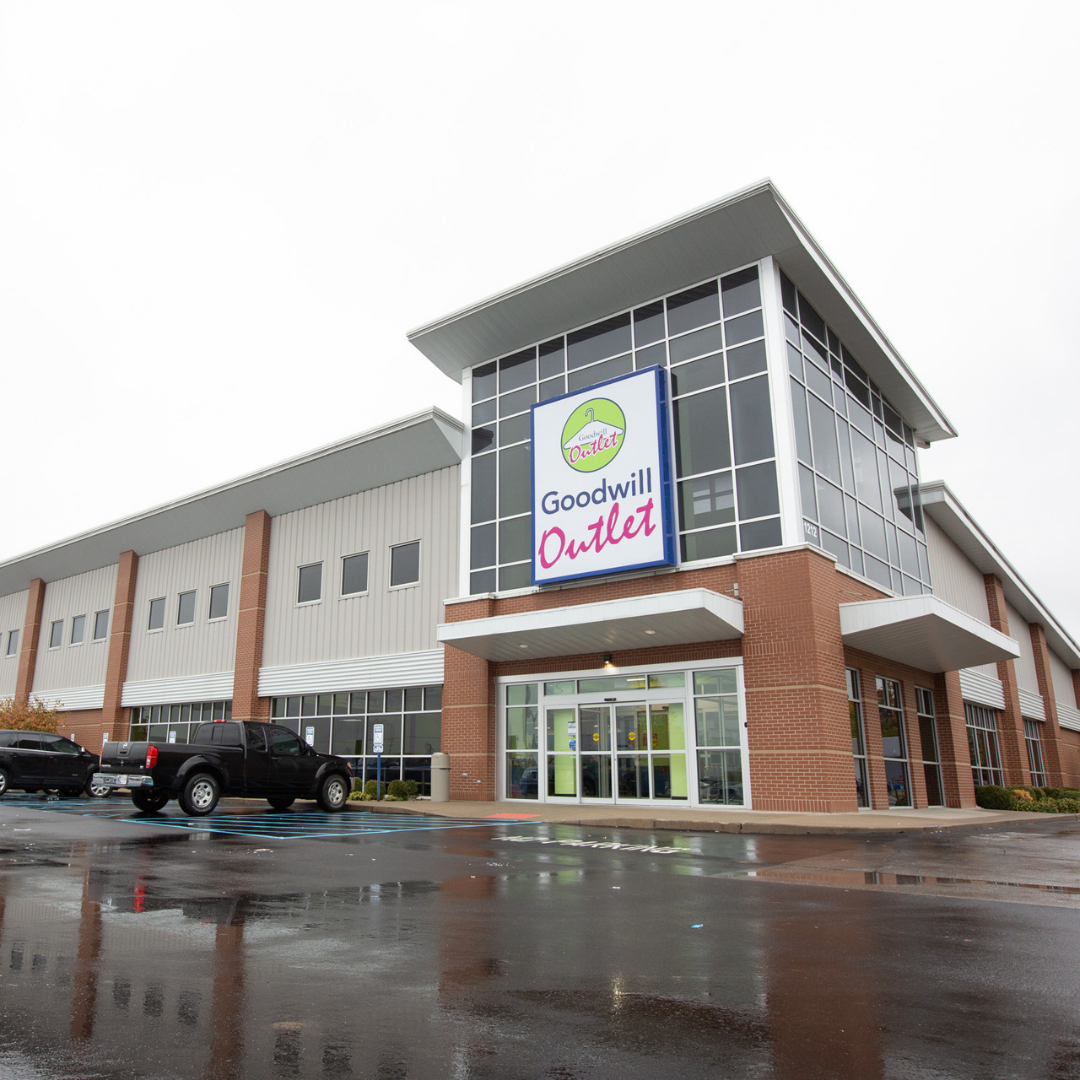 Even after all that she has accomplished, Lily is not slowing down. Lily is now considering enrolling at Ivy Tech in Sellersburg, potentially majoring in business.
"My dream is to own my own pet shop one day," Lily said. "When I was growing up in New Albany, there was a pet store that had all kinds of awesome animals, like lizards and tarantulas. It's closed now, but I want to bring it back so other people can learn about and enjoy these animals too."
Lily's Guide has no doubt that she'll be able to achieve her goals.
"Lily's always had a plan she just needs someone to believe in her," said Chris. "Working together, we can make sure she has the support and guidance to achieve her goals and follow her dreams."