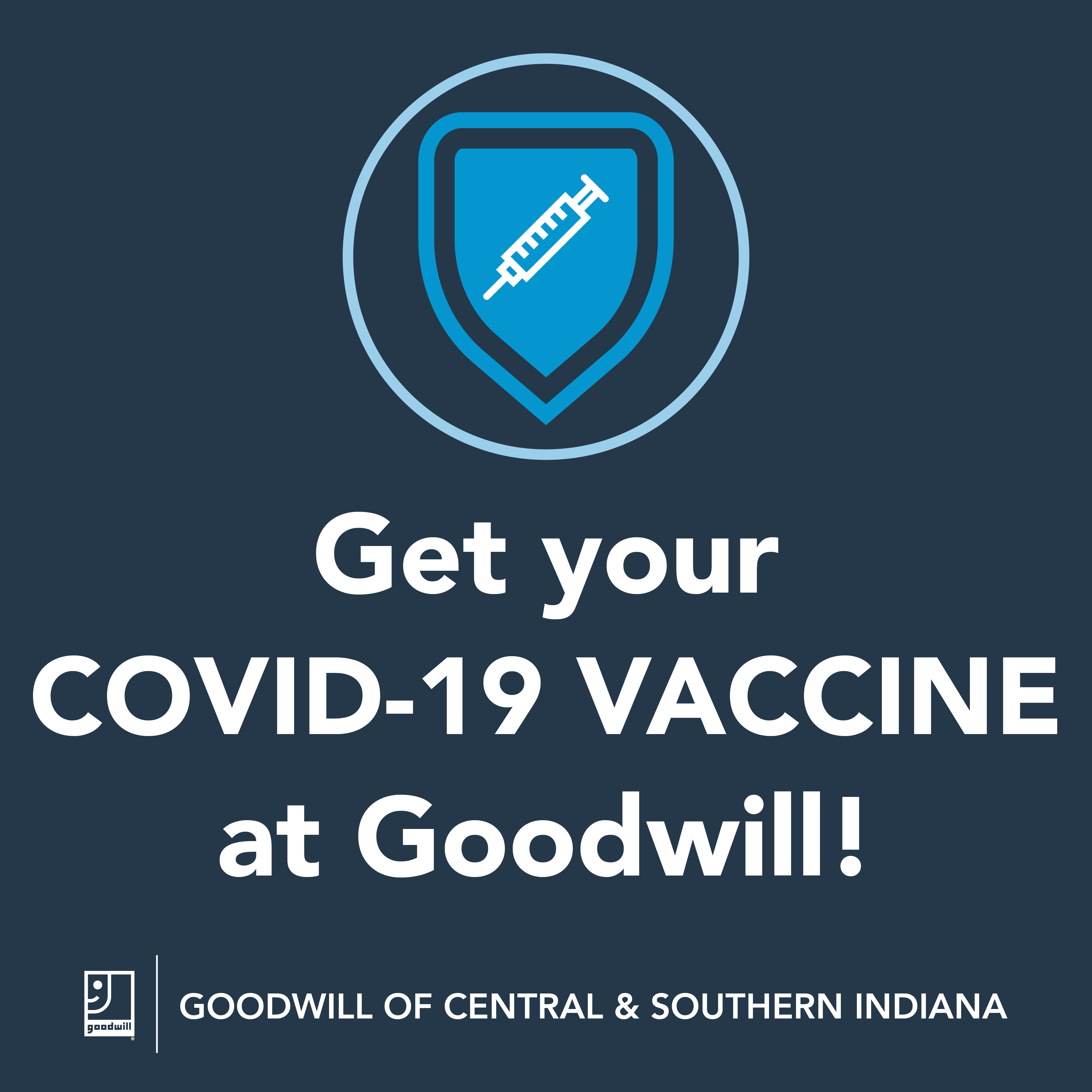 Goodwill of Central and Southern Indiana partnered with the Indiana State Department of Health to provide mobile COVID-19 vaccine clinics at many of our sites, including all 15 Excel Center® campuses and Indianapolis Metropolitan High School. Goodwill's Nurse-Family Partnership® team volunteered to be onsite at each mobile clinic to help administer more vaccines than would normally be possible.
"Our primary objective is to collectively work together to get as many people vaccinated as possible, including our own Goodwill employees, students, participants, and community members," said Betsy K. Delgado, Vice President of Mission and Education at Goodwill of Central and Southern Indiana. "We are grateful for this partnership with the mobile team at the Indiana Department of Health, the National Guard and our Goodwill Nurse-Family Partnership team."
According to the Centers for Disease Control and local health experts, the COVID-19 vaccine is the best protection against the coronavirus and can help keep our community safe.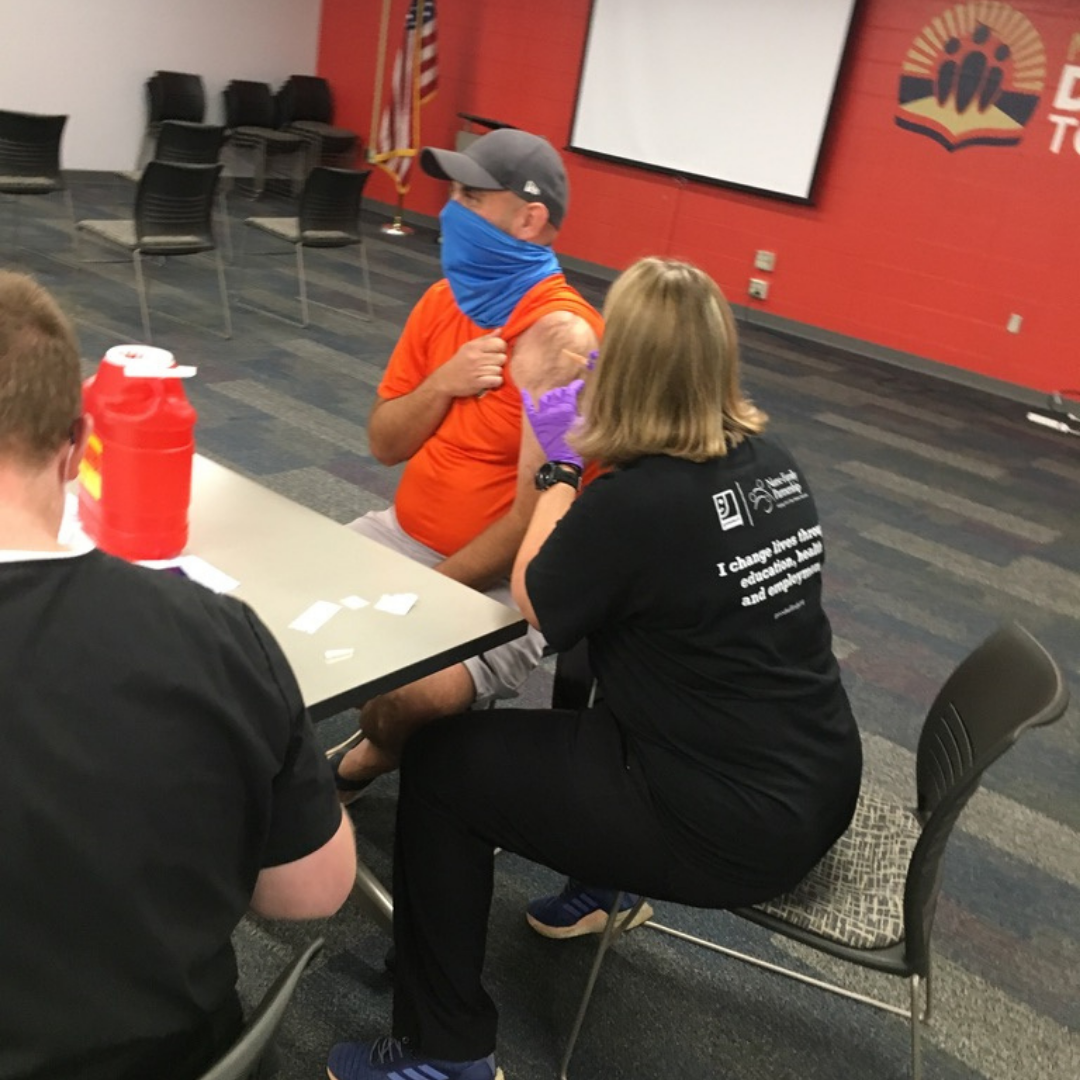 Mobile vaccine clinics were onsite at our Excel Center and Indy Met campuses from August 16 - 19 from 9 a.m. - 1 p.m.
Goodwill is offering a one-time $100 incentive for all staff, Excel Center and Indy Met students, and Goodwill mission program participants who can demonstrate proof of vaccination. Minors who want to receive the COVID-19 vaccine need to have parental permission before their mobile clinic day and time.
"Mobile clinics stationed across our Excel Center and the Indy Met campuses will help increase accessibility to the COVID-19 vaccine in our communities, which will lead to more in-person learning for our students and the families we serve," said Delgado. "This also creates opportunities for health experts — such as our NFP Nurses — to have conversations with students, participants and community members about the importance of getting vaccinated."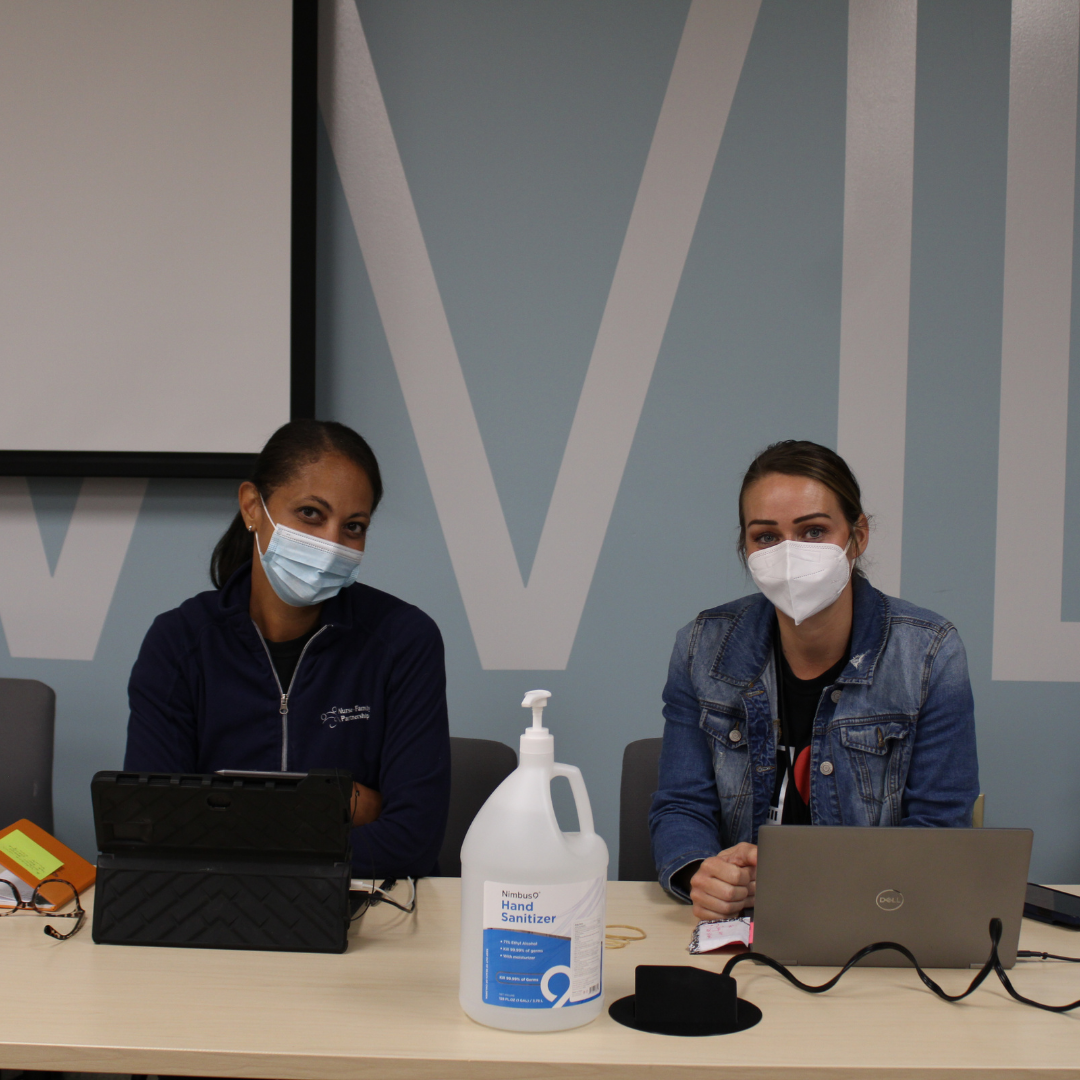 After one week of the Indiana Department of Health mobile clinics at our school campuses, over 650 more Hoosiers have been safely and successfully vaccinated against the coronavirus.
COVID-19 vaccines are effective against severe disease and death from variants of the virus that causes COVID-19 currently circulating in the United States, including the Delta variant. Infections happen in only a small proportion of people who are fully vaccinated. For more information, visit cdc.gov.