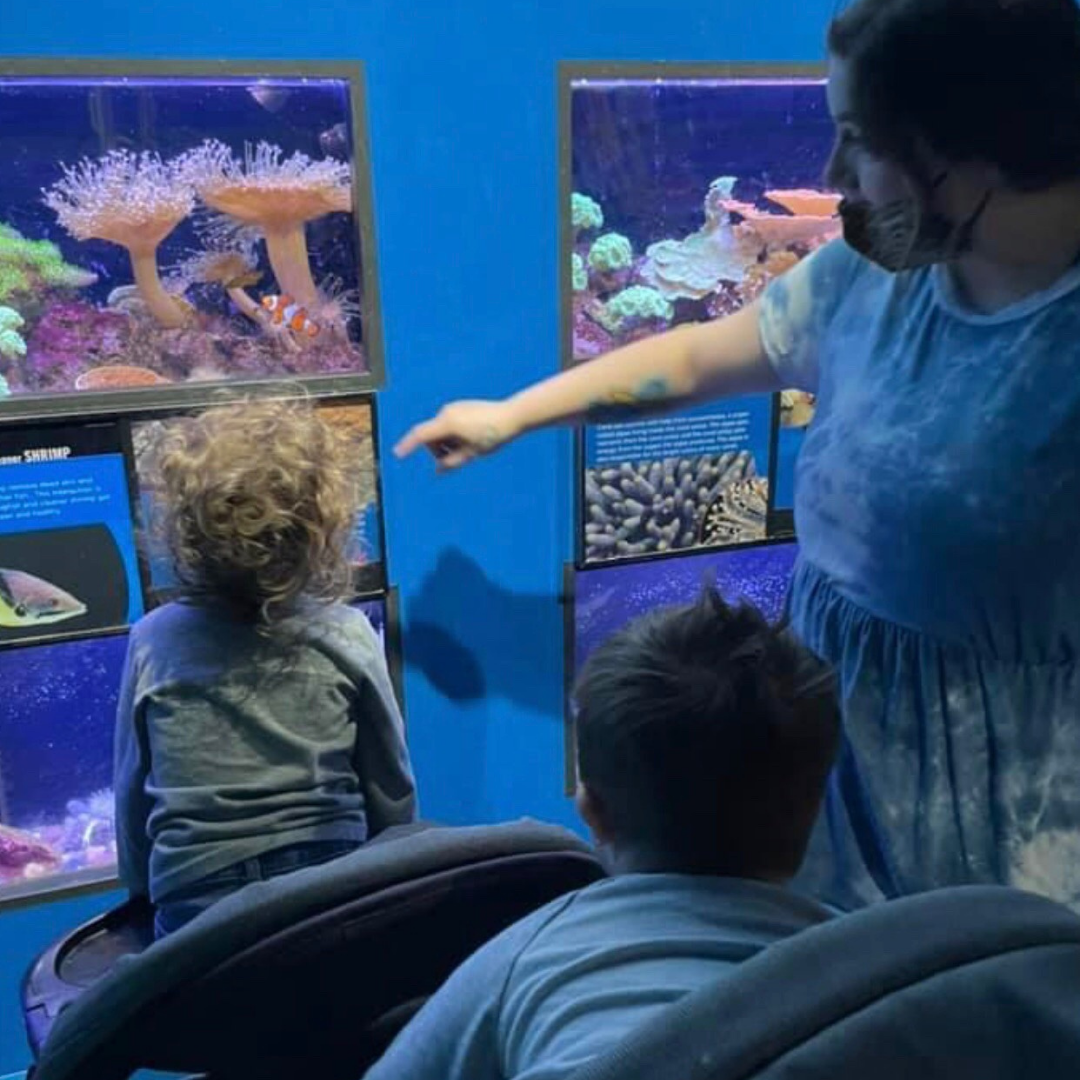 The benefits of walking during pregnancy are unending. Access to an outdoor space and fresh air provides a great low impact cardio opportunity that can contribute to better sleep, relief from stress and physical discomfort while delivering an energy boost for expecting parents. For the majority of Goodwill of Central & Southern Indiana's Nurse-Family Partnership (NFP) clients, however, walking outdoors in their own neighborhoods is not an option. The reasons for this are directly related to various neighborhood factors, including railroads, poorly draining areas, industry, close proximity to interstate highways and freeways and more.
Goodwill Nurse-Family Partnership Guides understand the NFP model and work to support both families and nurses, including providing specific access to quality resources, based on the family's needs. The NFP Guide is able to do this by establishing and maintaining strong partnerships with organizations throughout the 29 central and southern Indiana counties NFP serves.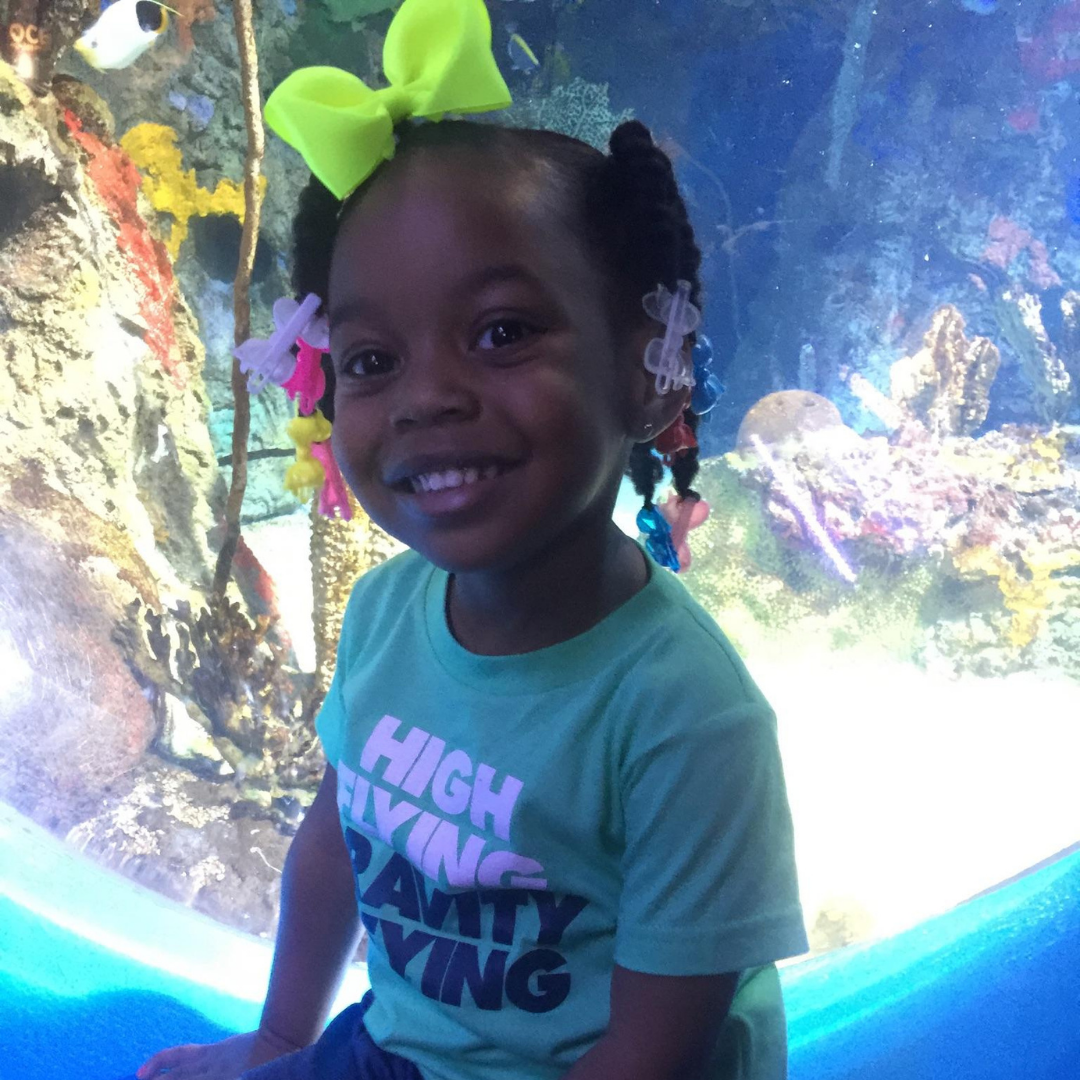 The Indianapolis Zoo is just one of the community partners connected with Goodwill Nurse-Family Partnership. In 2016, NFP Guide Andrea Voisard connected with the Indianapolis Zoo to provide Greater Opportunity (GO!) Memberships to current NFP Moms and their families. GO! Memberships were created by the Indianapolis Zoo as a community partner resource to make the zoo more accessible for families in their community. Thanks to Voisard's efforts, Goodwill NFP was an early adopter of the program and the third community partner to begin offering GO! Memberships to families.
"Andrea Voisard was very enthusiastic about the program which motivated the Indianapolis Zoo to keep the program going," said Marisol Gouveia, former Director of Membership & Engagement for the Indianapolis Zoo. "Through her approach to the partnership, she helped us expand it to so many more organizations. She inspired the Zoo to go beyond the initial boundaries set; helping us see beyond the boundaries and stipulations of the program".
To date, over 600 Goodwill Nurse-Family Partnership families have enjoyed GO! Memberships from the Indianapolis Zoo. This has allowed families, specifically new moms, to walk outdoors and breathe fresh air during pregnancy as well as visit again with their young children, an experience the family may not have had otherwise.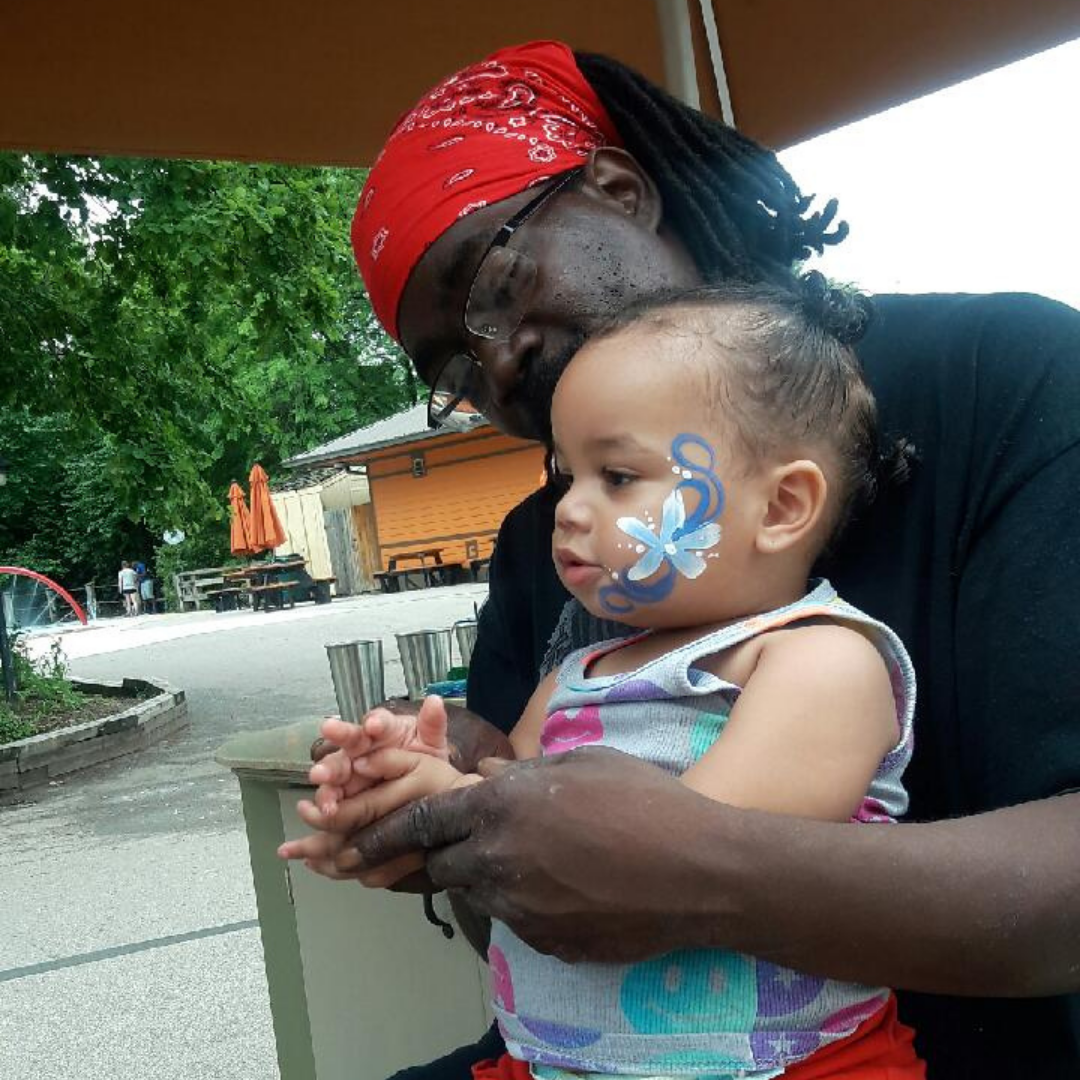 Not only has this had a positive impact for local Hoosiers, this partnership has also inspired other zoos across the US. In 2017, the Indianapolis Zoo hosted the Association of Zoos and Aquariums and Gouveia was able to present the partnership between the Indianapolis Zoo to this group.
"The most important part was talking about the ways this partnership with NFP shows the impact it has directly on families," said Gouveia. "Through that example, the Cincinnati Zoo was inspired to start their own GO! Membership program to better serve their community."
"Teaming up with Goodwill NFP through the GO! Membership Program has allowed the Indianapolis Zoo to welcome generations of Hoosiers to play and learn about animals together," said Gouveia. "We hope we've enriched the lives of the families we've touched and shared our mission to protect nature and inspire people to care for our world. We are working to deepen our partnership with Goodwill so that we are able to serve more families in the future."
Bailey Ortiz is a senior at Indiana University Purdue University Indianapolis (IUPUI) majoring in social work. She is an intern with Goodwill's Nurse-Family Partnership and loves the Indianapolis Zoo. Her favorite animal is Kubwa, the African elephant.