In honor of Women's History Month, we sat down with a few of the women leaders in Goodwill's Commercial Services division who positively impact their teams and Goodwill's mission each and every day. To celebrate this month of recognition and the impact of powerful women throughout history, we asked them to share who they admire and what Women's History Month means to them.
Vicky Robinson, the newest Site Supervisor at Commercial Services, joined Goodwill in 2005 after a family member referred her to an open position at the Emmett J. Bean Federal Center. Vicky has worked very hard over the years and earned several promotions, moving from Team Leader to Assistant Site Supervisor and now Site Supervisor.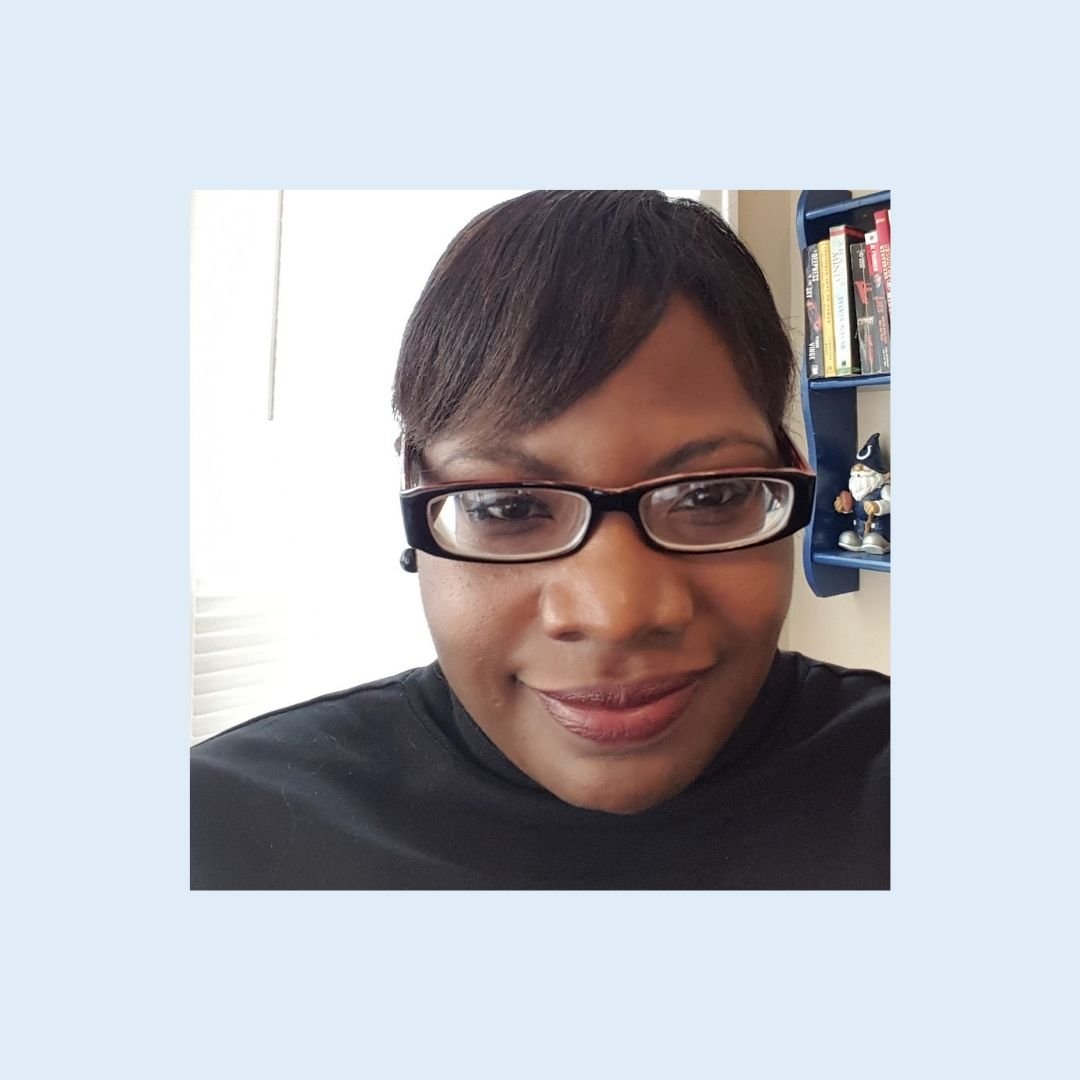 "I really admire Hillary Clinton, Coretta Scott King and Harriet Tubman," said Vicky. "All three of these women were not afraid of a challenge and leaping into the unknown. I would describe them as driven, strong, and fearless. I strive to emulate my role models daily and to be an example for others."
Nicole Walker, who joined Goodwill in 2008, has also excelled in several roles, including Site Supervisor at the Birch Bayh Federal Courthouse, her current position.
"I immediately think about Madame C.J. Walker, Michelle Obama and Kamala Harris as role models," said Nicole. "Madame C.J. Walker is a great role model for women — especially African American women — because she was one of the first successful African Amercian businesswomen in the United States. Former First Lady Michelle Obama and Vice President Kamala Harris are great modern day role models because they both represent what someone can do with opportunities when hard work and determination are involved. I try to model their determination and honesty every day, both personally and professionally."
Shaune Watson, employed 23 years at Goodwill, and our longest tenured employee in a Site Supervisor role, now serves as the Army Reserve Center's Site Supervisor. Shaune connects with her role models because of their bravery, boldness and the ways they continually overcame challenges and adversity.
"Looking back, I'd say Harriet Tubman is a woman who really exemplifies what Women's History Month means to me," said Shaune. "She was so bold and brave to do what she did back then. Her place in history speaks for itself. She deserves to be raised up and recognized by everyone. I also consider Michelle Obama to be such a great role model. She overcame challenges and adversity with grace and dignity while she was in the White House and still does so today."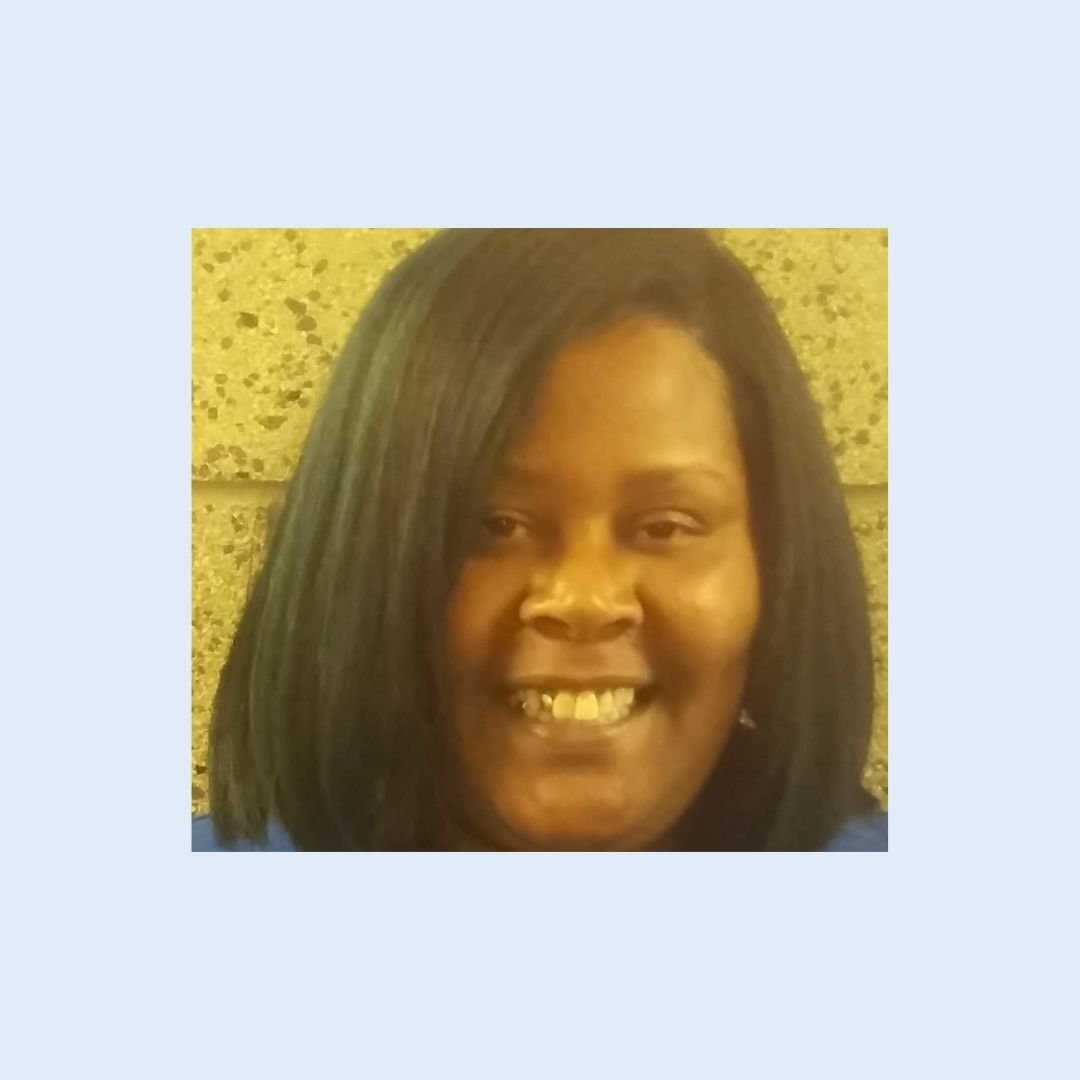 Carla Taylor joined Goodwill shortly before Thanksgiving in 2004. Initially filling in as a Team Leader at the Minton-Capehart Federal Building to cover vacations and absences, Carla later took advantage of an opportunity to become an Assistant Supervisor and eventually worked her way up to Site Supervisor, a position she has been in for the last five years.
"When I think about Women's History Month, I think of Michelle Obama," Carla began. "She is someone who has been passionate about working in the community and continues to do so even now. She gives back in many ways," Carla continued. "Another role model is Fanchon Stinger from Fox 59 news. She not only reports the news locally but is also very active in the community and finds ways to give back. I think it is an excellent idea for all of us to read and learn more about the women in our history."
We would like to thank Vicky, Nicole, Shaune and Carla for their outstanding service and dedication to Goodwill of Central & Southern Indiana. Thank you for your leadership!