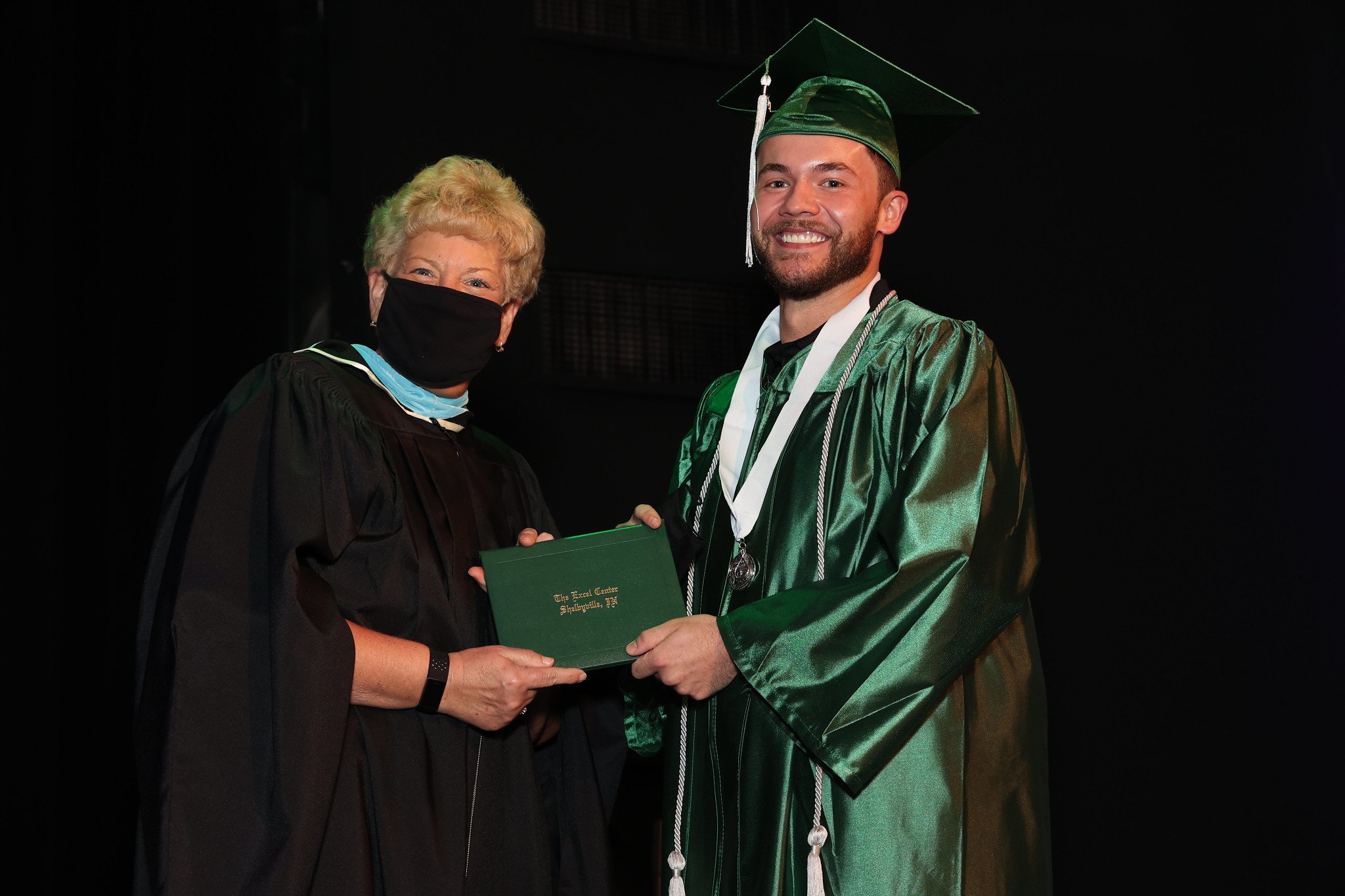 Thanks to your support, lives are being changed in your community. In addition to significant growth in our Retail, eCommerce and Commercial Services divisions over the past year, we currently employ nearly 5,000 Hoosiers – 61% of whom have barriers to employment, like a disability, criminal history or lack of a high school diploma.
We served nearly 7,000 students enrolled at our high schools last year. We also expanded Goodwill Nurse-Family Partnership®, our maternal health program, doubling the number of Indiana counties we serve. In fact, we serve more than 10,000 individuals every single day through our retail operations and mission and education programs.
None of this impact would be possible without your support.
We recently celebrated the first anniversary of our 2022-24 One Goodwill Strategic Plan, which was designed to forge a future that supports equitable outcomes, provides lasting impact and allows Goodwill to serve even more Hoosiers. Read our full Annual Report to learn more about the significant strides that have been made over the past year.
There are also some significant initiatives currently underway, including a substantial contract with Crane Naval Base that will employ 25 individuals – 75% of whom are persons with disabilities. Additional jobs will be created for Hoosiers with barriers through the opening of two new retail locations, growth within the Senior Community Service Employment Program for individuals age 55 and over, and reaching full employment at our new manufacturing facility, which serves the northeast side of Indianapolis.
I hope you're proud of the stories in this Annual Report because they illustrate the impact that your support of Goodwill is having on your neighbors and the people in our community.
Thanks for all you do. Together, we're changing lives. Let's keep the good going!