Meet Sarina Kenney
At first glance, Sarina Kenney may not strike you as someone who has struggled with homelessness, a troubled upbringing, disability and more, but the long odds she's overcome have helped mold Sarina into the strong woman she is today.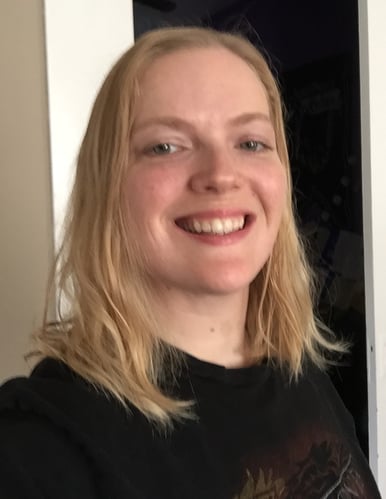 Sarina came to Goodwill as an associate for the Floyds Knobs store in 2013 as a single mother seeking consistency in her employment. She had already pulled through many trials, including a childhood of neglect that led to her placement in foster care. Sarina was ultimately adopted at age nine, but that adoption led to the separation of her and her brothers. A diagnosis of cerebral palsy had left her developmentally delayed and unable to walk or talk until age four. Now, facing homelessness, she sought to provide a stable home for her son.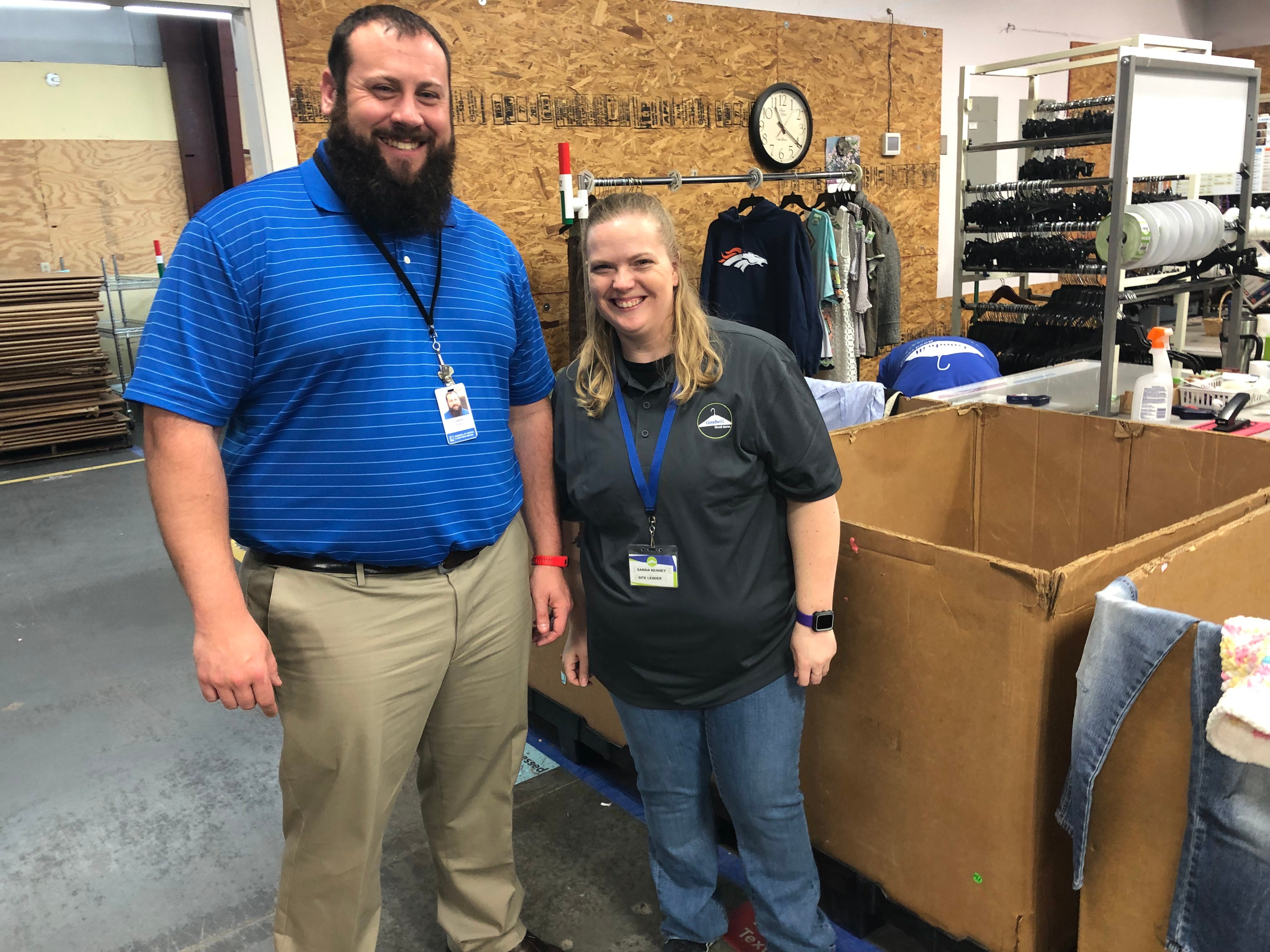 Sarina was among the first employees in southern Indiana to take advantage of the Goodwill Guides program after the merger between central and southern Indiana Goodwills. Serving as a career and life coach, Sarina's Guide worked with her to set plans for career advancement. With an associates degree in accounting, Sarina already possessed many of the skills needed for leading a store.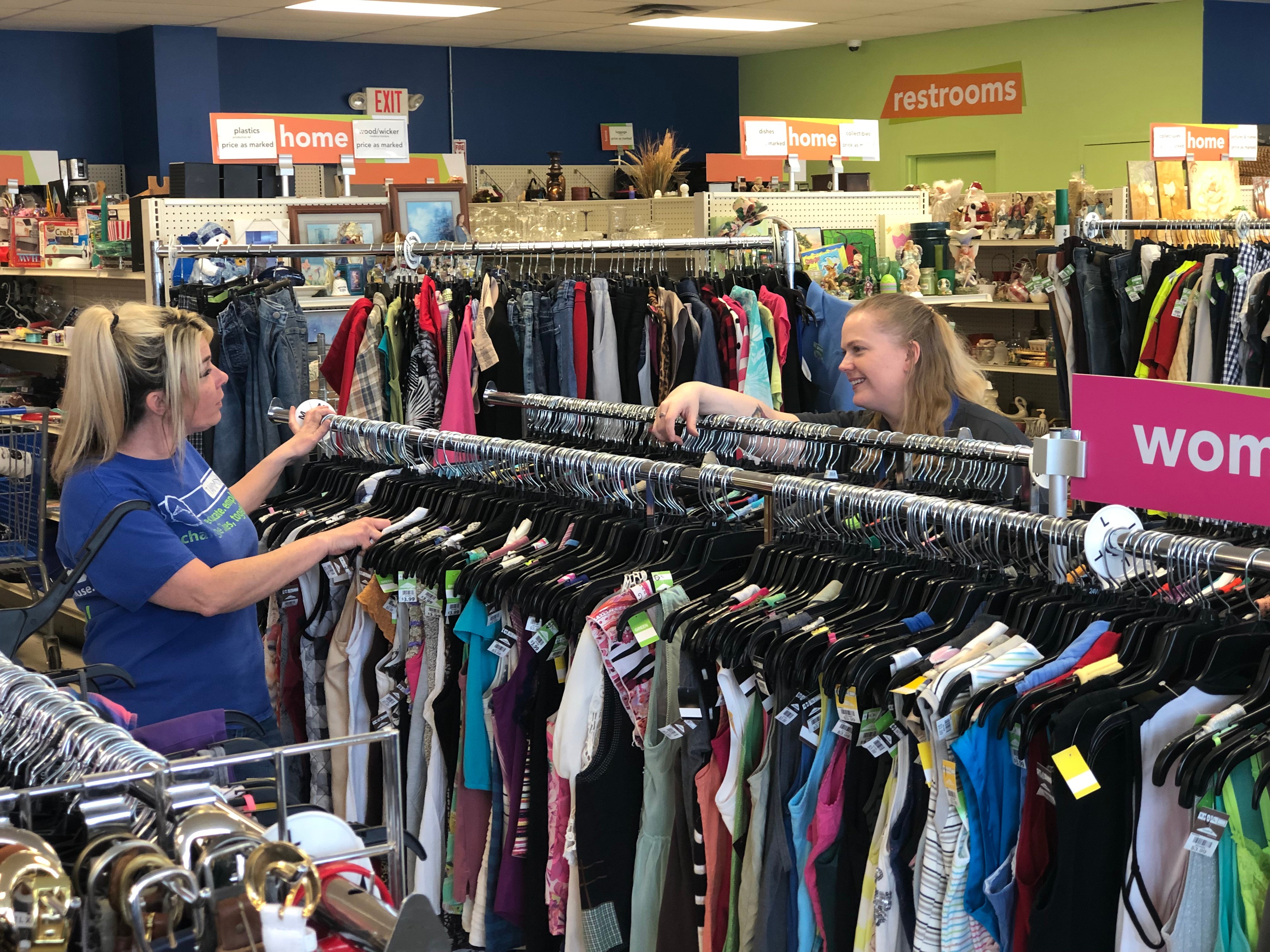 Nine months after she was hired, Sarina's hard work and unrelenting motivation led to a promotion to team lead position at the New Albany location. She had successfully learned how to do all positions at the store, and her determination to succeed was apparent. Sarina excelled at New Albany. Through the encouragement of her Guide, and the support of her site leader, she was the first of the southern Indiana employees to be promoted to the Team Lead 2 position in 2018.
Her hard work continued to pay off, eventually being able to purchase her own home. As Sarina's stability in her career and home life grew stronger, so did her confidence. When a higher level position at her first store became available, Sarina was ready. Five years after being hired as a full-time cashier at the Floyds Knobs store, she was hired as the Site Leader.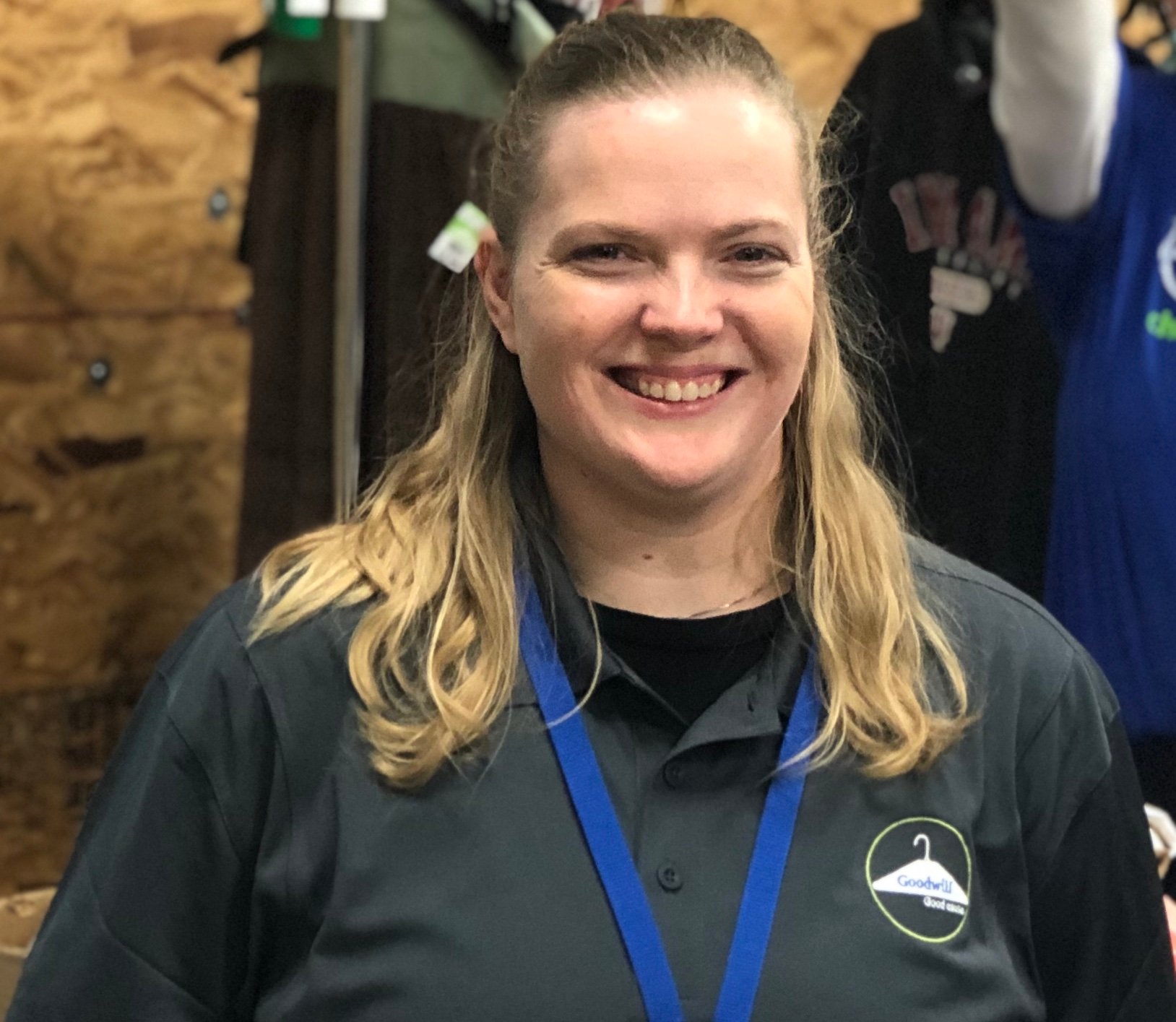 "Goodwill has played an important role in my life," says Sarina. "They have given me opportunities that I believe I would not have been given anywhere else."
Sarina has embraced her leadership style — focusing on promoting individual success to bring about better teamwork and collective store success. When her store thrives, it provides even greater individual opportunities for her team members. Sarina believes wholeheartedly in treating her team with respect, and not asking anyone to do more than what she expects from herself.
If you, or someone you know, is looking for a job that has the potential for career advancement as well as provides additional support throughout your career, consider checking out our careers page.