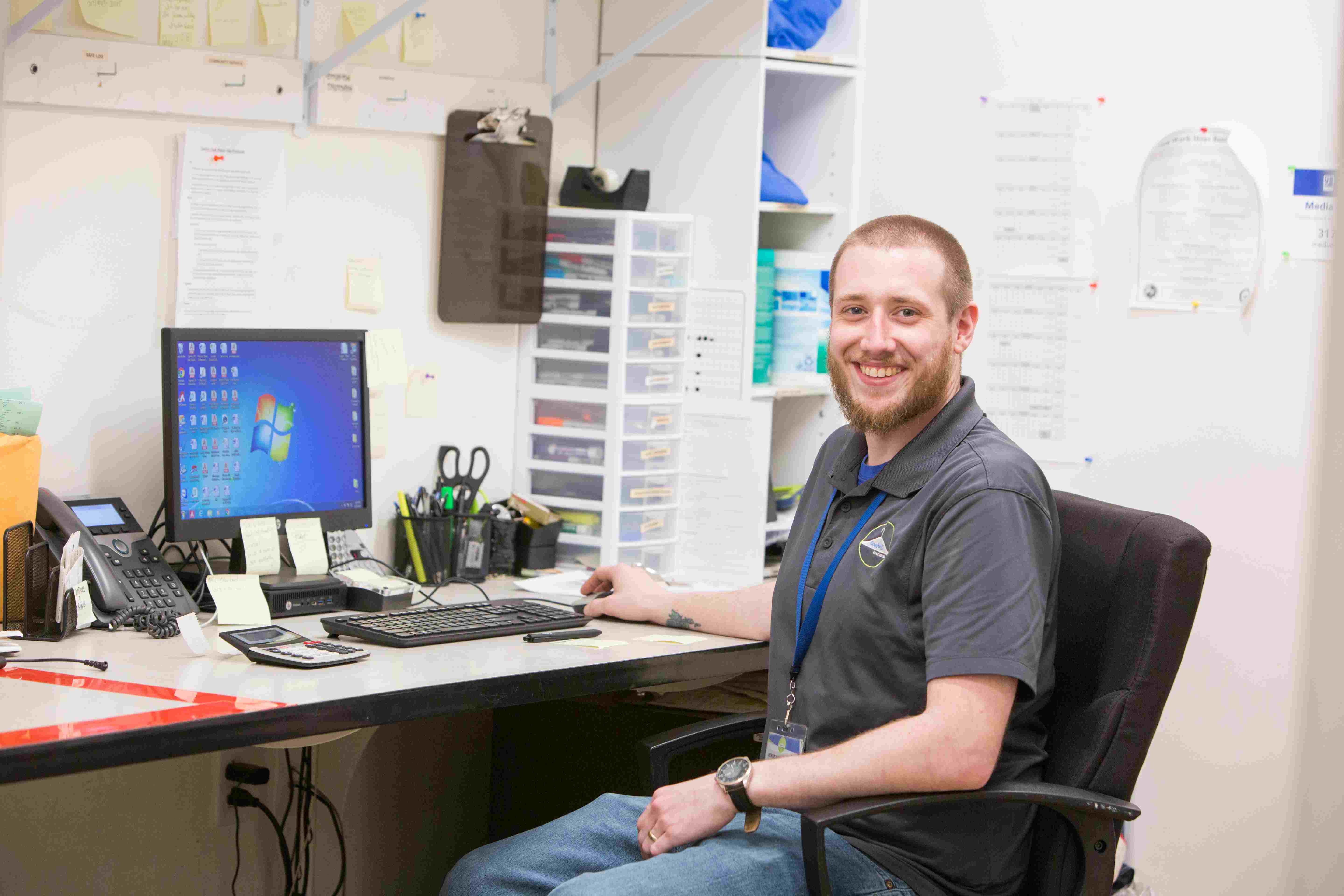 When Jesse Hendrickson first walked into Goodwill for his court-ordered community service in 2016, he was homeless and recovering from a decade-long drug addiction that had isolated him from his family.
"I was prescribed narcotics to deal with the pain I experienced from recurring kidney stones," Jesse explained. "I became addicted and developed a tolerance, eventually moving on to heroin."
Jesse was arrested 24 times, spending most of his adult life incarcerated. After becoming a danger to his family, his parents asked him to leave their home.
"I have great parents. My problems were the result of choices I made," Jesse emphasized. "I received a wake-up call when I overdosed while driving my car and nearly died. I was arrested soon after."
He credits the community service at Goodwill, in part, for keeping him busy as he struggled to abstain from drugs, but he mostly credits his wife, Aubrey Kidd, whom he met at Goodwill.
Jesse did such a great job volunteering that he was quickly hired and immediately moved up the ranks. He was promoted to Site Leader in 2018, just two-and-a-half years after he first walked into Goodwill.
"Jesse took a store that was underperforming and completely turned it around," said Jared Rains, Regional Director at Goodwill. "He's also intentional about extending opportunities to other people with barriers."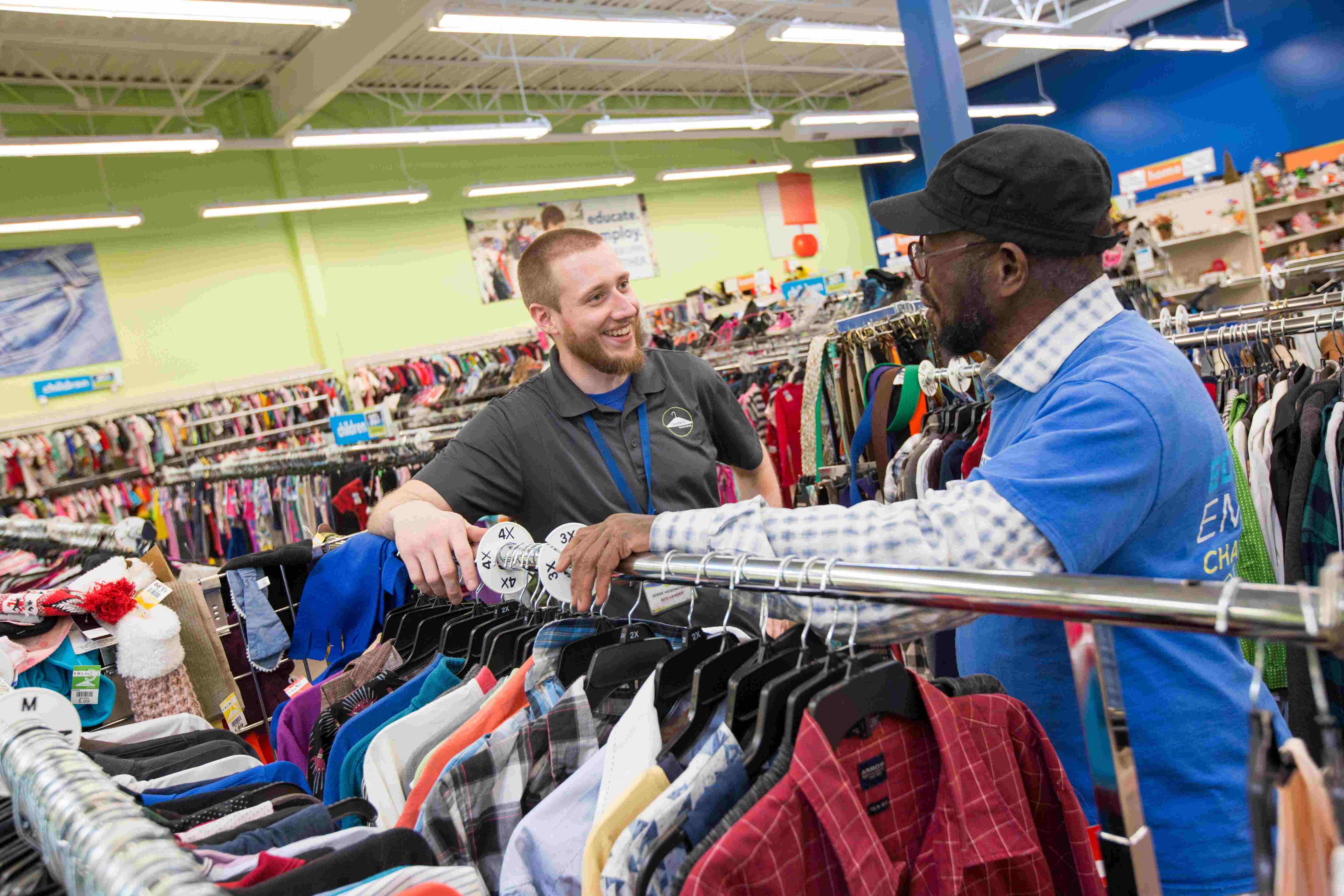 Jesse recently celebrated four years of sobriety and the birth of his second child. The couple is enrolled in Goodwill's Nurse-Family Partnership program, which paired them with a nurse home visitor who has been working with them for more than two years. Jesse has also repaired his relationship with his parents, who are excited to be grandparents again.
"I went from nothing to having a beautiful family and a roof over my head, and it is because of the amazing people at Goodwill," Jesse said. "I will never give up again because of the chance Goodwill gave me."
If you'd like to support Goodwill's work, you can make a financial gift today at goodwillindy.org/donatenow.