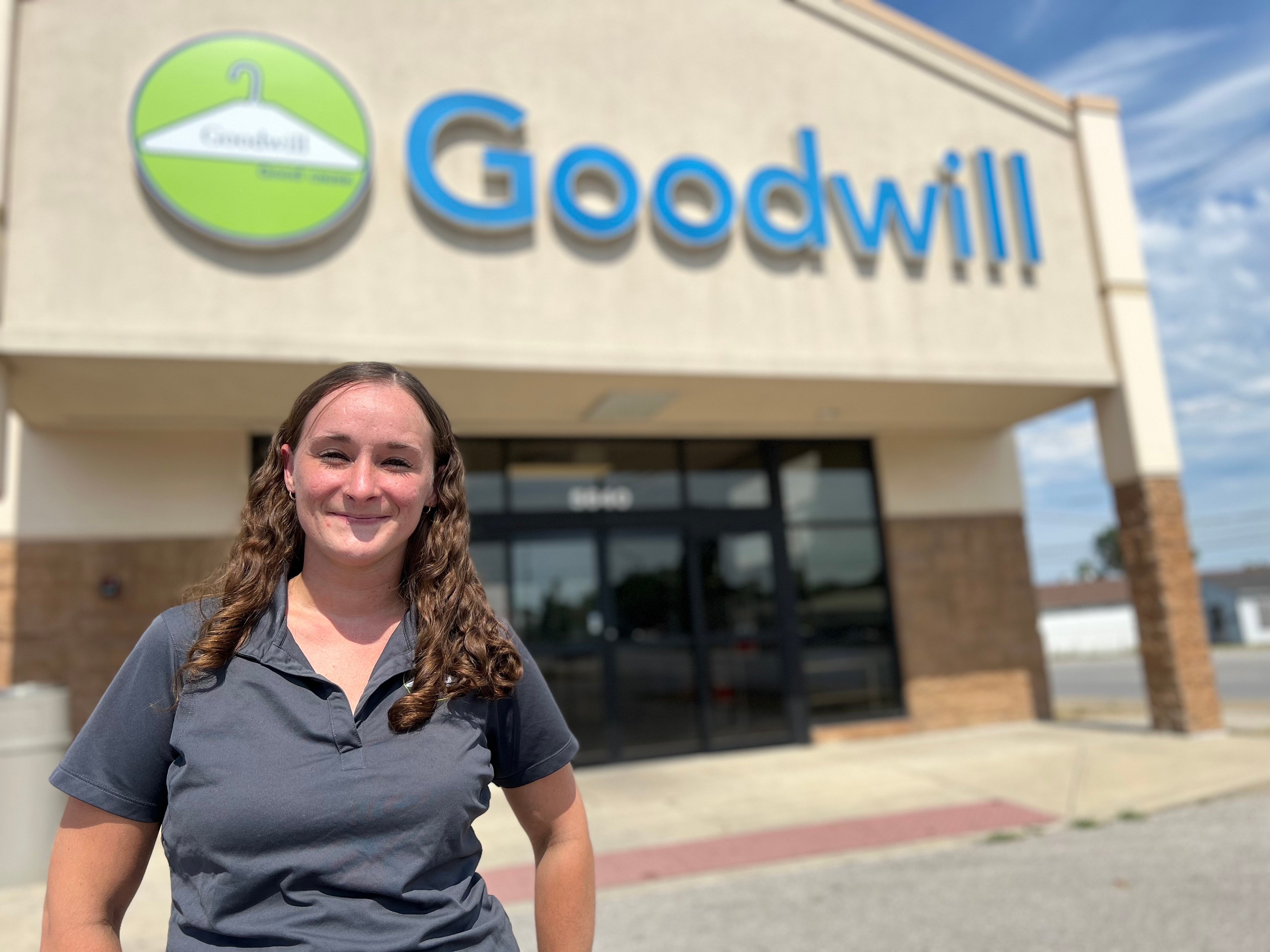 When Stephanie Carney was sentenced to 18 months in prison, she knew that she needed to make a change in her life.
"From the age of 13 until I was about 19, I was deep into my addiction. I was running away from home, in and out of juvenile and school and living on the street," Stephanie explained. "Eventually I was put on house arrest, lost my tracker and then I ran."
Over the next two years, Stephanie would stay on the move. In 2014, she became pregnant and gave birth to her daughter, Charlyse. Just a few months later, after being pulled over for a traffic violation, Stephanie was arrested on two active warrants and sentenced to prison.
Though she'd successfully stayed clean since her house arrest, being away from her infant daughter served as a wake-up call for other elements in her life. Stephanie began studying to earn her high school equivalency and maintained good behavior. In turn, her sentence was shortened to just six months – and Stephanie was released days before her daughter's first birthday.
"I was eager to find work after I got out because I knew that staying busy working toward something would help keep me out of trouble," Stephanie recalled. "I searched for months but no one would hire me. Then I found Goodwill."
Once given the opportunity, Stephanie soared. Within a year and a half at Goodwill retail, she had worked her way up from associate to team lead and had earned her associate degree. Eager to continue building on her success and to achieve financial independence, Stephanie also began working with a Goodwill Mission Coach – a free career and life coach offered to Goodwill employees. Together, they worked on skills like building a resume, practicing mock interviews and creating a budget. Through her Mission Coach she was also connected to Goodwill's Legal Expungement Advice (LEAP) program, where she qualified to have her criminal record expunged.
Today, Stephanie serves as the site leader for Goodwill's W. Washington St. location – a career goal she's had her eyes set on since joining the Goodwill team. Since starting in this position two years ago, she's been able to purchase a brand new car and recently became a first-time homeowner.
"I'm grateful," Stephanie reflected, with tears in her eyes. "I don't think I would have been able to accomplish everything I have without Goodwill on my side."
The best part for Stephanie? Knowing the pride her daughter holds for her.
"She tells me all the time that she wants to be a store manager for Goodwill when she grows up," Stephanie laughed. "I've become a new person and have worked hard to get where I am today, and I know that she's watching, so I'm not going to stop here. I want to go higher, and I know that I have the support to do that."
If you're looking for a great place to work and build a career, apply to Goodwill today!