President's Message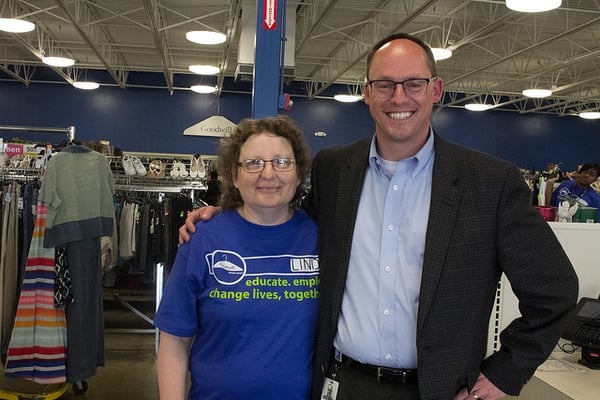 I'm often asked, "How is Goodwill different from other human services organizations?" Goodwill is approaching its 90th birthday, and for most of that history, our primary focus was on providing jobs and job training. Through our experience, we learned people often face many of the same common barriers: they lack a high school diploma, have a criminal history, or a disability. Many also struggle with stable housing, transportation and child care.
These challenges exacerbate one another, making it difficult to achieve success in overcoming one, without addressing them all. That's where the concept of wraparound services comes from — that in order to help individuals become self-sufficient, we will need to provide support in a number of areas.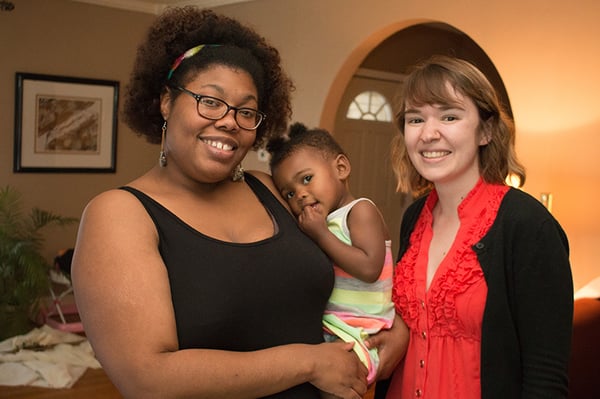 There are many entry points into the Goodwill family, some of which begin even before a child is born. Nurse-Family Partnership, Goodwill's nurse home visitation program for first-time, low-income moms, provides early intervention for some of our community's most vulnerable families, ensuring children have the best possible start in life.
Our high schools offer adults as well as traditional-age students an opportunity to earn the same diploma as every other high school student in Indiana, but we also offer transportation assistance, onsite child care, accelerated coursework, flexible scheduling and academic and career coaching to prepare them for life after graduation.
Our programs and services are designed with barriers in mind. Goodwill employs career and life coaches who provide a range of services to our retail employees, students and other program participants. They not only help people find resources to address immediate needs in housing, food and transportation, but also build trusting relationships with their clients, helping them establish a long-term path to higher wages, through additional education and skills development.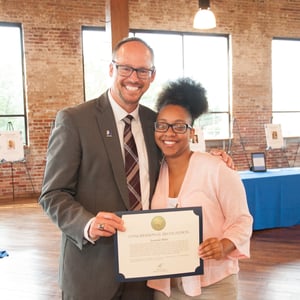 Goodwill focuses on helping people increase their independence by helping them remove barriers to success. So when people ask me how Goodwill is different, it's the wraparound services we are able to provide as a result of the support we receive from people like you. Your impact is illustrated by the people you'll read about in this newsletter, whose stories wouldn't be possible without the Hoosiers who donate and shop at our stores, as well as the financial support of our donors and community partners like Lilly Endowment Inc.
Thank you for all you do.
Kent A. Kramer
President and CEO
Goodwill of Central & Southern Indiana