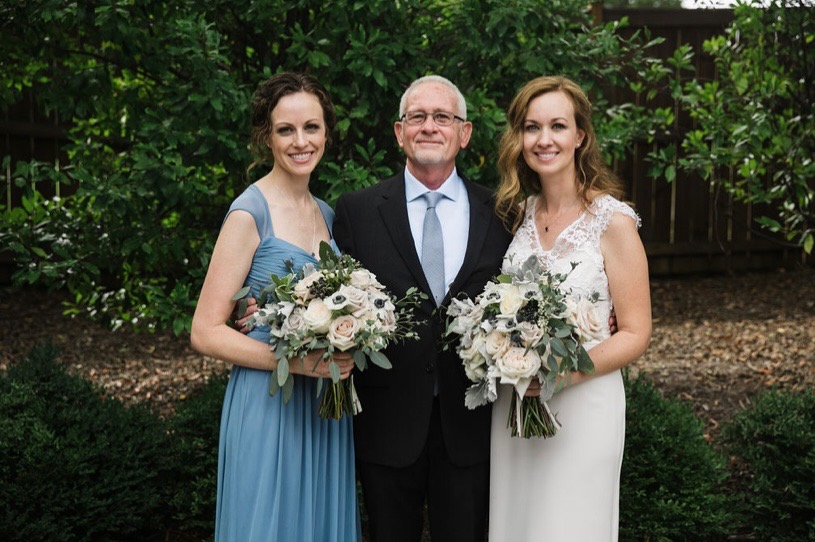 James Traylor is familiar with second chances. Since 2011, he has served The Excel Center®. Goodwill's high school for adults, as a life coach, providing individualized barrier-removal support to students who are pursuing a Core 40 high school diploma.
"One of the best parts of my job is watching students grow," James said.
However, James has realized throughout his career that students are not the only ones who deserve second chances and opportunities.
In 2003, after going through a divorce, James fell into a drug and alcohol addiction. Without stable employment and a safe place to live, he was eventually arrested for theft and realized that he needed to make a change .
"Living in that world did not work out well for me," James said. "I ended up getting clean and living in a recovery house to get my life back on track."
In 2010, James learned about Senior Community Service Employment Program (SCSEP), Goodwill's on-the-job training and employment program designed to help those aged 55 and older update their job skills and build work experience. SCSEP participants like James not only gain confidence, but also continue to have economic security and well-being. He stayed with SCSEP for about one year before seeing a Goodwill job posting that intrigued him.
"I applied to work at The Excel Center as a life coach," James said. "Before the application was even received, my SCSEP supervisor was already talking to Goodwill's human resources department, helping me secure an interview."
Originally from Indiana, James earned college credits at Indiana State University before transferring to National University in San Diego where he earned a bachelor's degree in behavioral science. He spent over 10 years working in facilities that supported individuals with physical and emotional barriers.
"The life coach position was the perfect opportunity for me to use both my educational background, previous work experience and my life experiences," James said.
James was hired as a life coach at The Excel Center Meadows location before it opened. At the time, it was Goodwill's second location. Now, 15 campuses have been opened across central & southern Indiana, and the school model looks different than it did back then.
"It's been cool to watch The Excel Center grow from just a few locations into what it is today," James said. "And it's great to see how many people we can reach and help."
After not working in behavioral science for nearly a decade, James picked up right where he left off in his commitment to helping others succeed. He worked at the Meadows location for several years before transferring to The Excel Center in Lafayette to be closer to his family.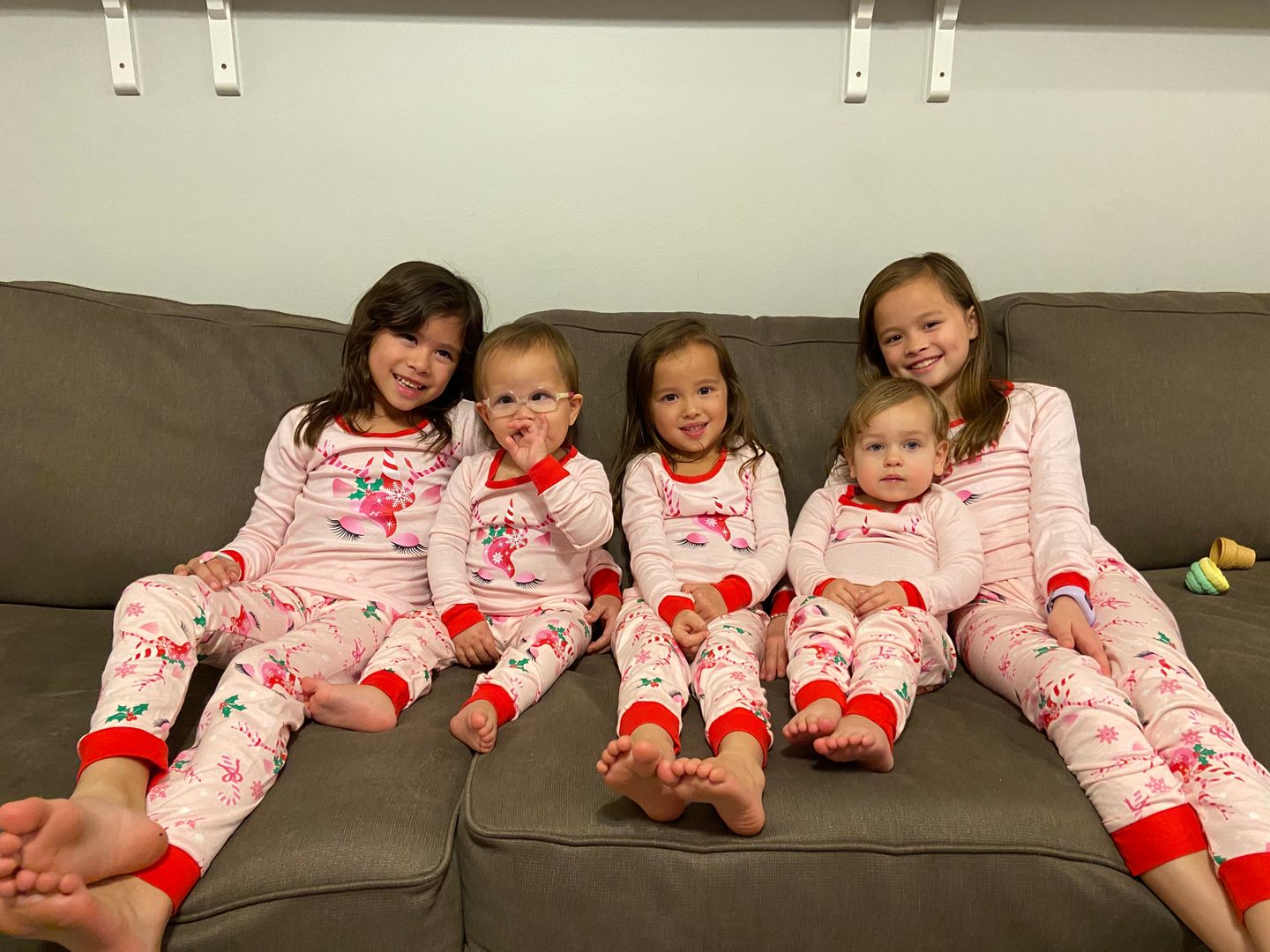 "James has been an integral part of our team for the past seven years," said Danielle White, director of The Excel Center in Lafayette. "He has the ability to make quick connections to our students and support them through difficult times by drawing on his own experiences."
In November 2022, James is retiring from Goodwill and a lifetime of service to others. He plans to spend more time with his family.
"Getting this opportunity at The Excel Center was amazing," James said. "Goodwill is willing to give people a second chance, and I will always be grateful for the one they gave me."
Goodwill thanks James Traylor for his many years of service to our communities! To learn more about employment opportunities at Goodwill, visit goodwillindy.org/careers.