It is possible to get out of debt and gain control of diabetes, meet Bryan Gilbert
By all indications, Bryan Gilbert was on a path to success — a curious learner pursuing a degree in journalism — but at 22 years old, his world was turned upside down. His mother passed away from diabetes complications, leaving Bryan devastated and without any parental guidance or familial support.
"I was grieving and struggling with depression and untreated sleep apnea," Bryan said. "I went from being a full-time student to a homeowner, with financial responsibilities that I wasn't ready to manage."
Bryan dropped out of college. He also lost his home and car and was sleeping on the kitchen floor at a friend's house. After being laid off from a warehouse job, he worked a variety of odd jobs and collected scrap metal to make ends meet, but continued to fall further into debt. Then he developed type 2 diabetes — the same disease that took his mother — which served as a wake-up call.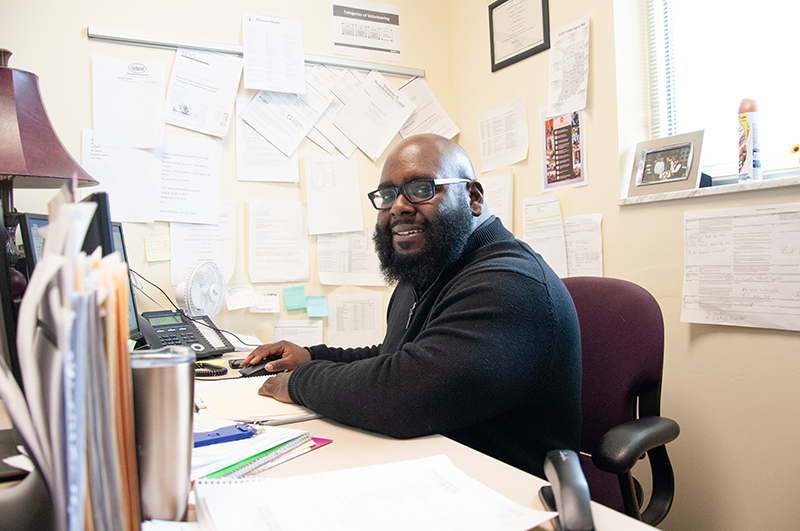 He went on a strict diet and filed for bankruptcy, shedding both the weight and the debt that ensnared him for seven years. He finished his associate's degree, graduating cum laude. He got a job in Goodwill's retail e-commerce operation, quickly working his way up and enlisting the services of a Goodwill Guide, who helped him seek employment opportunities outside of Goodwill, alongside TalentSource™, Goodwill's in-house job placement team.
"When I told my Guide I wanted to buy a home, he worked with me to create a budget and taught me how to increase my credit score and save money," Bryan said. "He also connected me with Indianapolis Neighborhood Housing Partnership."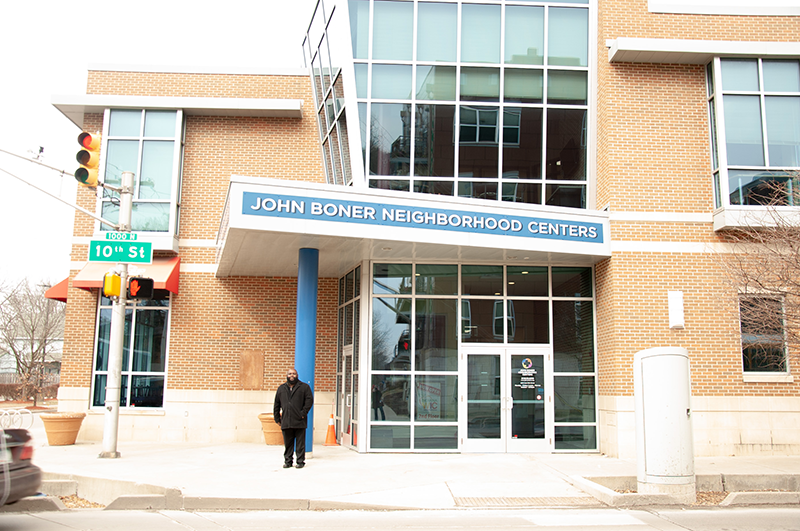 Goodwill also connected Bryan with his current job as an Income Supports Coach and Re-Entry Case Manager at the John Boner Neighborhood Center, where he provides financial counseling to ex-offenders and others in the community. In addition to a bachelor's degree in human services, Bryan earned a number of professional certifications and is currently enrolled in a master's program. He no longer takes medication for depression and his sleep apnea and diabetes are under control. He is also a proud homeowner.
"The most important change for me was realizing I'm worthy of being a coach and capable of helping others succeed," Bryan said.