When Nina Sharp became pregnant in 10th grade, she dropped out of school to take care of her daughter. She found it difficult to care for a child and work at the same time. The added responsibility of going back to high school to earn a diploma seemed impossible. For 17 years, Nina worked difficult and unfulfilling jobs where she wasn't paid well. The last straw was being turned away from a job folding sheets. She decided it was time for a change.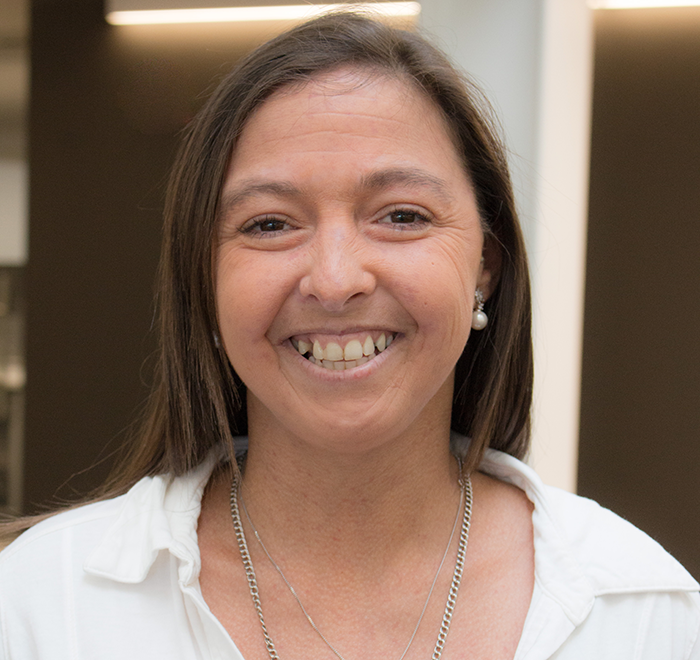 "I got tired of working hard for pretty much nothing," Nina said.
Nina lived in Florida for two years and when she moved back to Kokomo there was a new building that caught her eye: The Excel Center®, a school where adult learners can earn a high school diploma at no cost.
In a little over one year, Nina completed the equivalent of three years of high school, while maintaining a 3.56 GPA. She also took advantage of the other career and education advancement opportunities at the school. She earned a certification to drive a forklift and completed algebra and English credits that are transferable to many universities.
After seeing what she was capable of, she wanted more. For the last year, she has been attending Ivy Tech and plans to complete her two-year degree after one more semester of classes.
"I appreciate learning a lot more now that I am older," Nina said.
In 2016, Nina's home and her family's belongings were destroyed in a tornado that struck Kokomo. They were in the home at the time.
"We huddled in the bathroom and watched everything we own just get ripped out of the apartment—the whole ceiling—was gone," Nina said.
The only thing left was a bookshelf and a t-shirt box containing her Excel Center diploma and certifications. The only two days of school she's missed at Ivy Tech were a result of the tornado.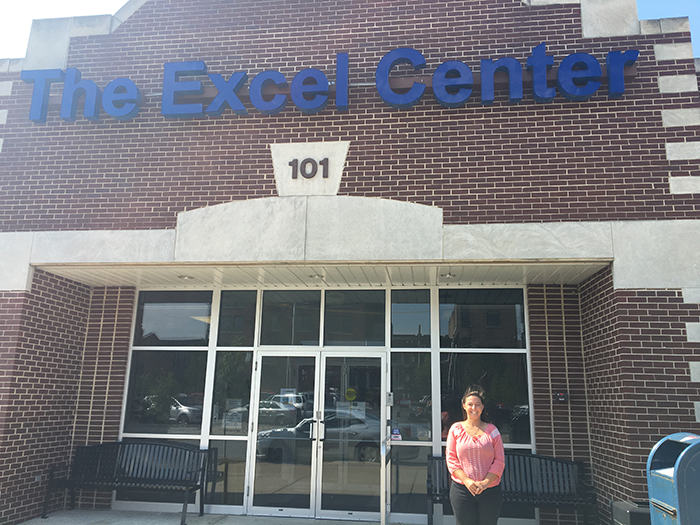 In 2017, Nina received a McClelland Scholarship, an award of $2,500 to use in furtherance of her education.
"It's an opportunity to finish school without having to take out education loans that will hang over my head afterward," Nina said.
She will use the scholarship for her tuition and pay for her course books. This scholarship allows her to concentrate on school and not worry about debt waiting for her after she graduates.