An eager learner, Andy Deubner came to Indianapolis Metropolitan High School because he was seeking a smaller student-to-teacher ratio that would facilitate greater involvement in his education and success.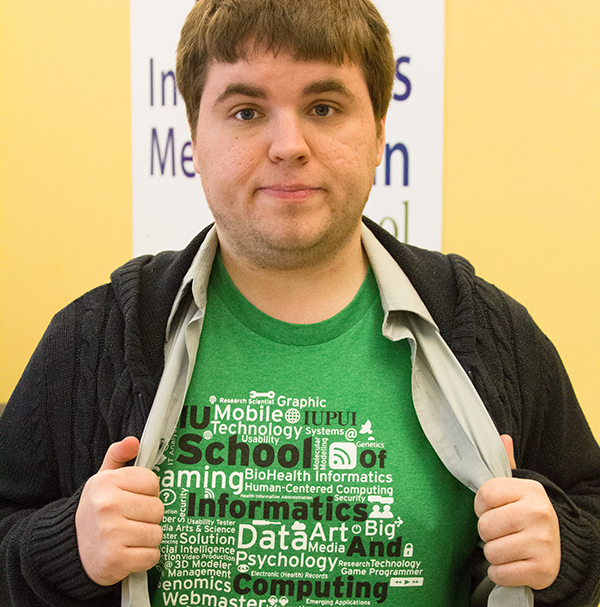 Tierre Reed, former college prep teacher at Indianapolis Met, encouraged Andy to apply for two scholarships, both of which he was awarded. According to Andy, they were indispensable in attaining his Bachelor of Science in Informatics from Indiana University. He is proud to be the first in his family to earn a college degree.
"I couldn't have asked for a better mentor than Tierre," said Andy. "We still talk frequently. She's like a second mom."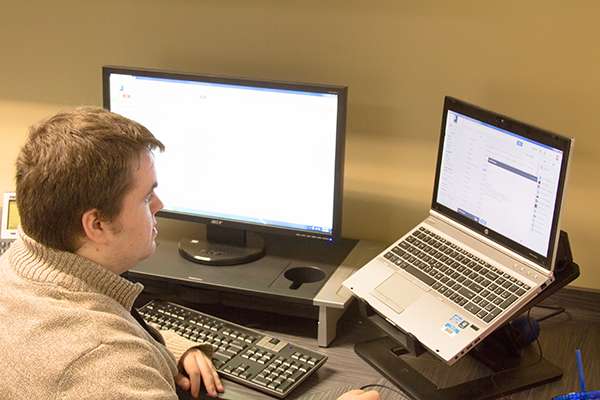 Tierre also introduced Andy to a member of Goodwill's information technology team, which resulted in an internship, and eventually, a full-time position. After two years with Goodwill, he pursued another opportunity with Eli Lilly where he continued to excel before moving on to his next employer.
Andy's thirst for learning isn't easily quenched, and he continues to expand the depth of his experience and knowledge with an eye to the future.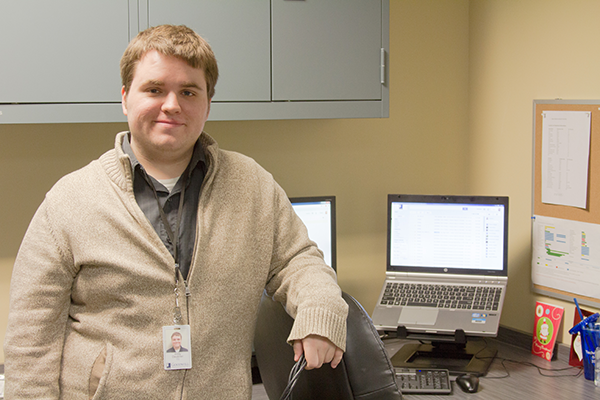 "I love the culture, mission and atmosphere of Google," he said. "I'd like to take my skills there one day, but for now, I'm pursuing opportunities locally that enhance my experience and earning potential."